BANGKOK — Fifty years ago, standalone theaters flourished, with more than 700 nationwide. Today only five still operate, with only Bangkok's Scala Theatre showing new films.
Seeing standalone theaters vanish, film lover and writer Sonthaya Subyen decided to roam Thailand for a year with colleague Morimart Raden-Ahmad to hunt for photographs of them. They published 60 of them from between 1985 to 2014 in a 500-page photo book, "Once Upon a Celluloid Planet: Where Cinema Ruled." It captured the very last breaths of Thailand's cinema house beauty when it was published in 2014.
More recently, the duo has released "Stand Alone, Die Alone," in which 47 guest writers from various fields shared their memories of the vanishing grand theaters' charms. The book includes the endangered Scala Cinema, which has long been slated for demolition by landowner Chulalongkorn University.
Photos: Courtesy Sonthaya Subyen and Morimart Raden-Ahmad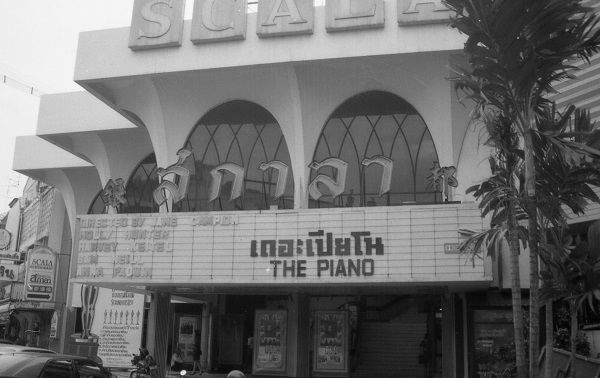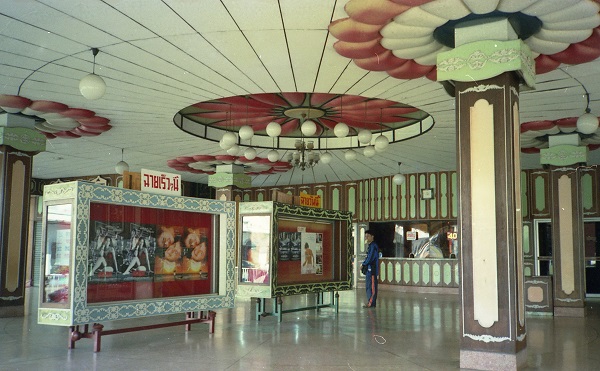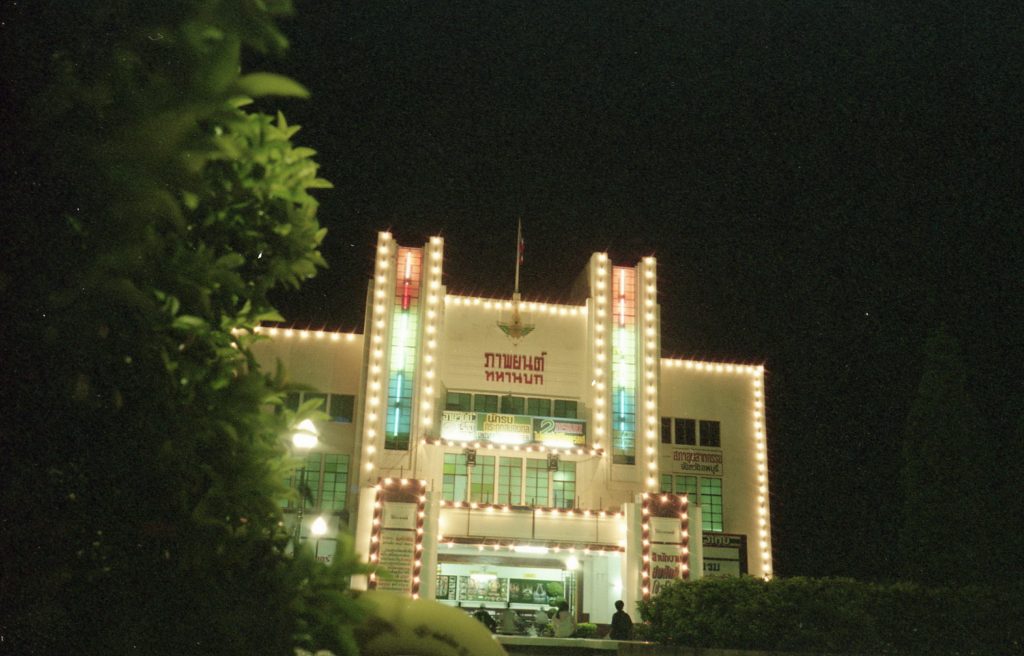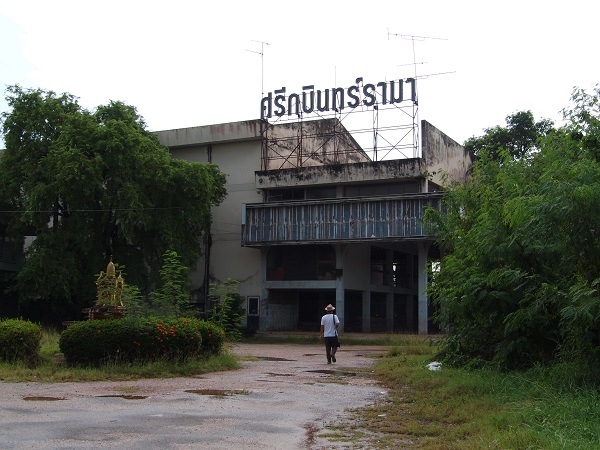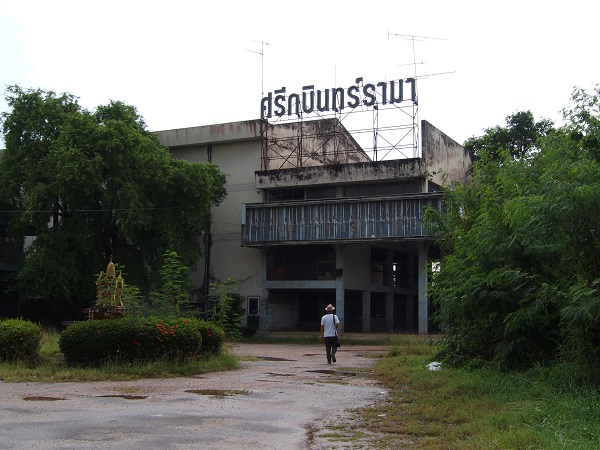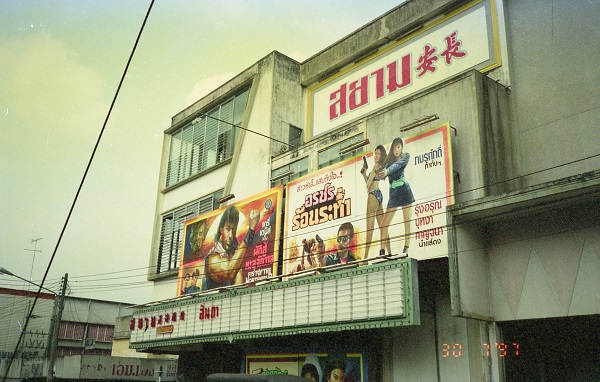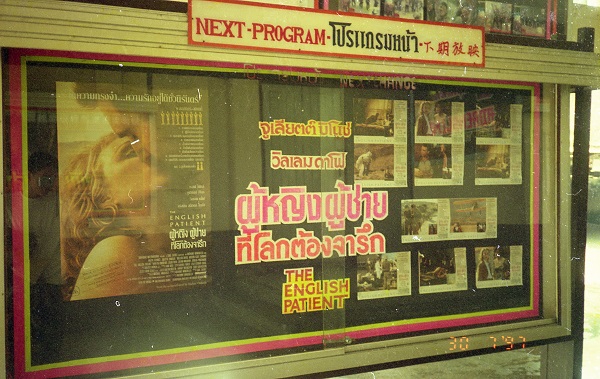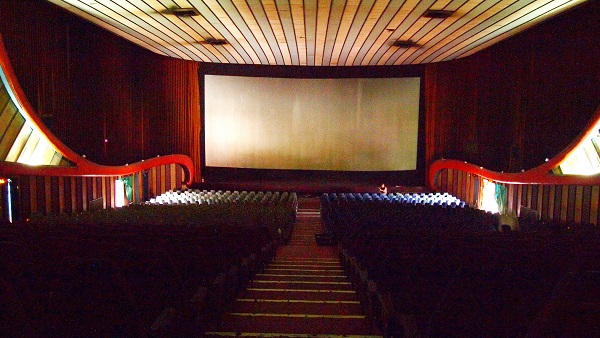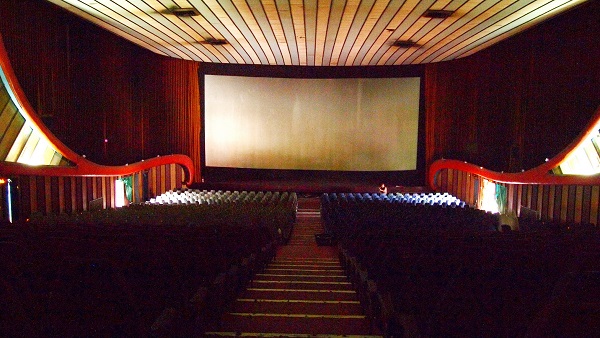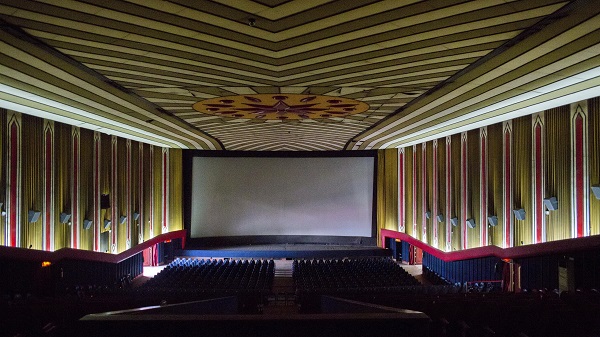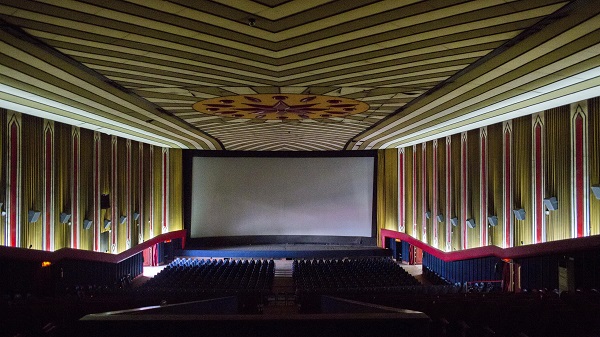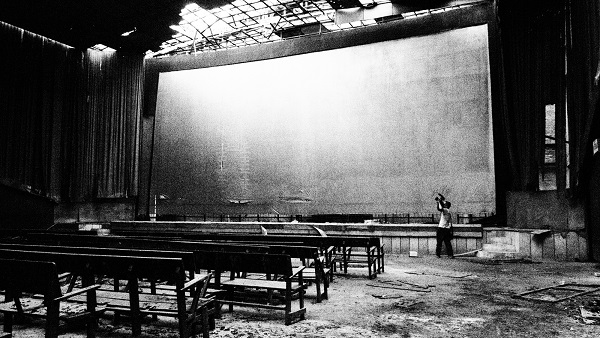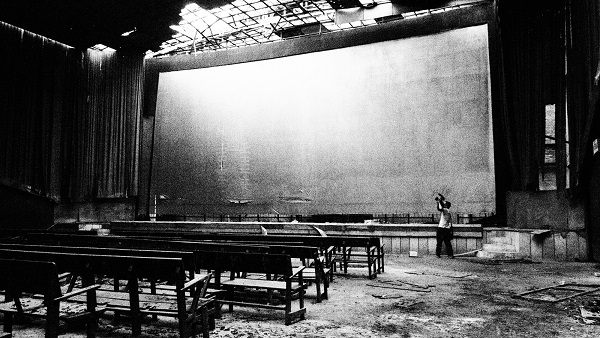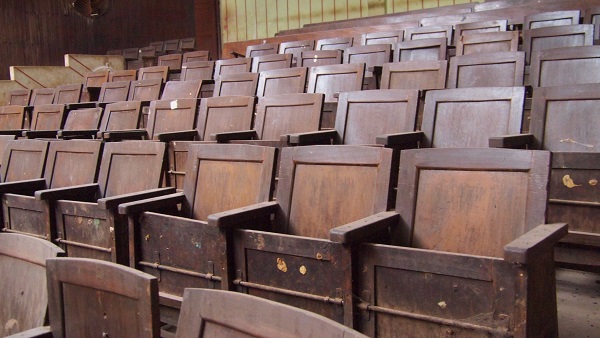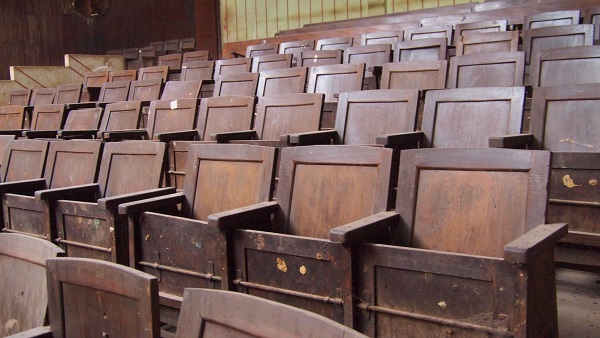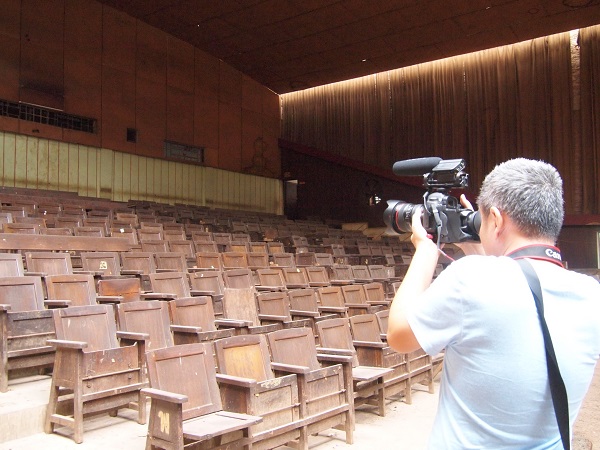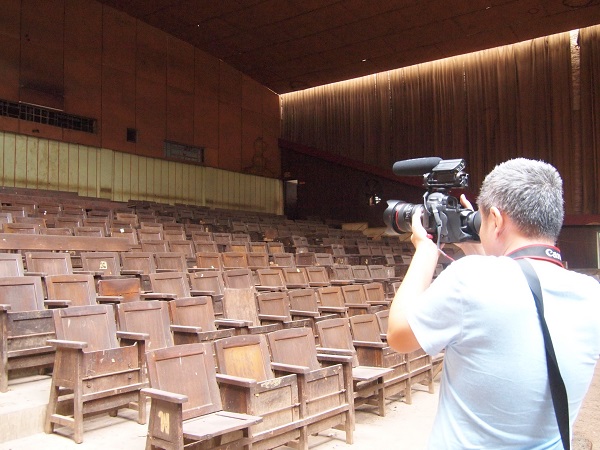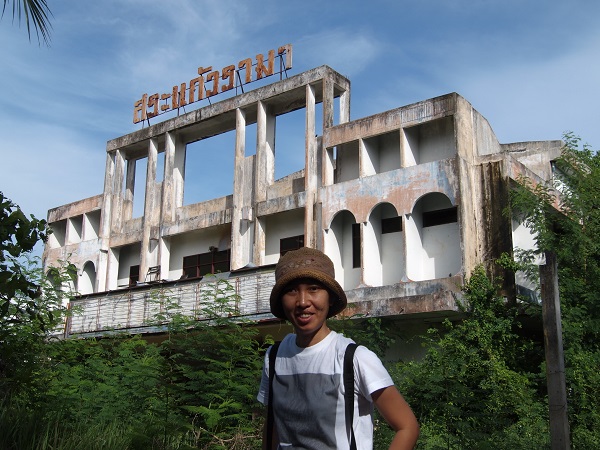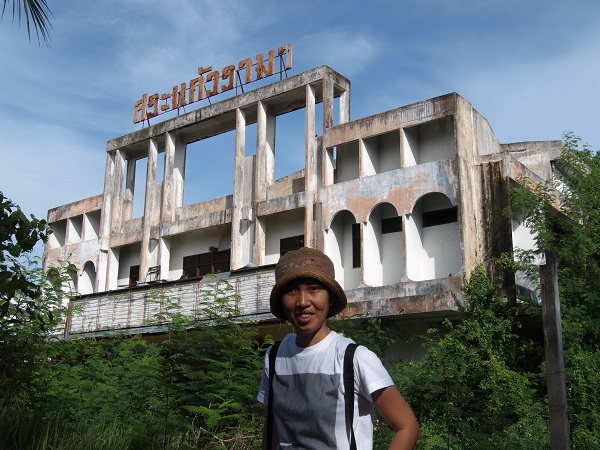 "Once Upon a Celluloid Planet: Where Cinema Ruled" is available in Thai and English. "Stand Alone, Die Alone" is only available in Thai. Both books can be ordered via the Bookvirus & Filmvirus Facebook page.