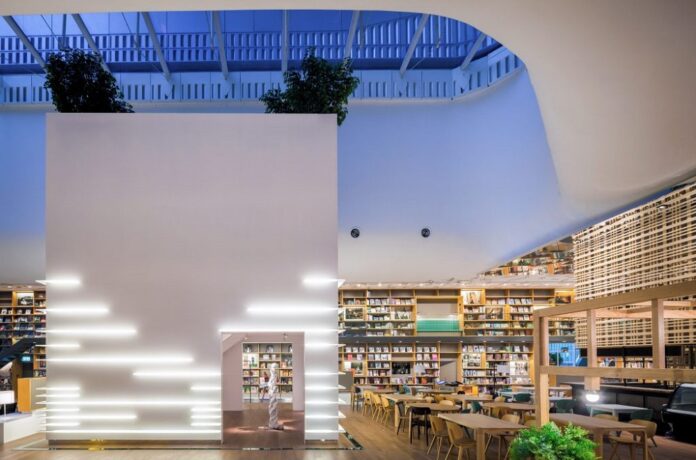 BANGKOK — A high-end shopping mall in the heart of the city will open a multi-purpose lifestyle space on Saturday.
Central Embassy will open a new collective space on its sixth floor called Open House. Designed by Tokyo's Klein Dytham Architecture, the area will comprise eight zones including a bookshop, design shop, art gallery, co-working space, cinema, restaurants and cafes.
The new spaces could inject some needed life into the moribund mall, which fell short of being a hit off since it opened in 2014 on the grounds of a former British Embassy garden.
Hungry? Find Taiwanese street burgers from Bao and Buns, vegan-friendly Broccoli Revolution and Swiss ice cream Movenpick on the Eating Deck, which will be home to several self-service cafes and restaurants.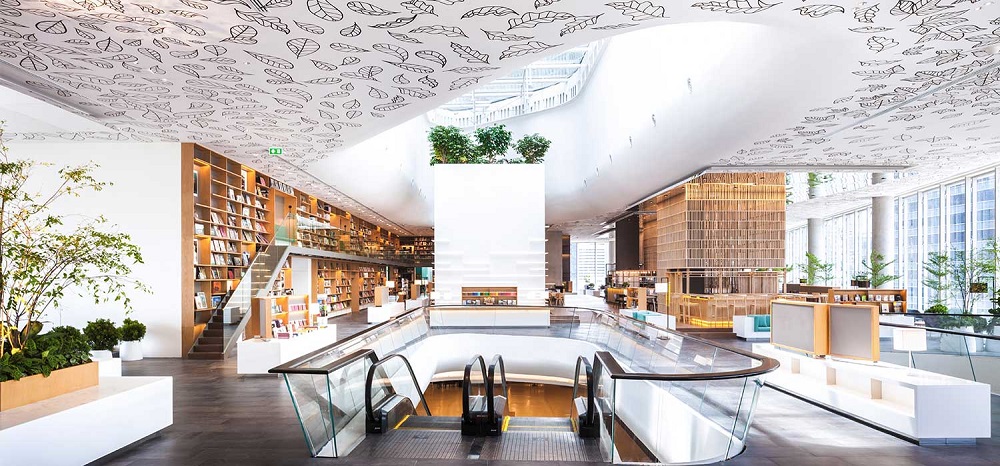 A bookshop will stock books and magazines with sofas for reading while Art Tower will occasionally showcase exhibitions by local and international artists.
Movie fans will have a new cinema to check out as well as a "VIP cinema" where something they are calling "movie curators" will be on hand to screen movies on demand. Open Playground is for children 50 centimeters to 120 centimeters in height. It will feature a trampoline, ball pit, slide and more.
Open House is on the sixth level of Central Embassy, which can be reached from BTS Phloen Chit.