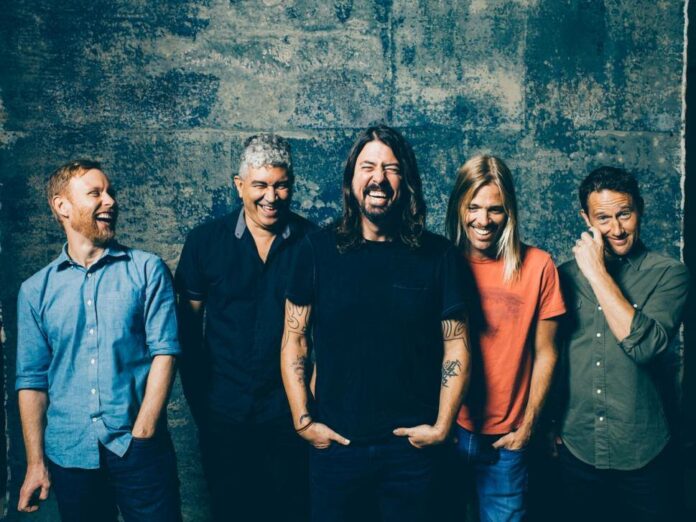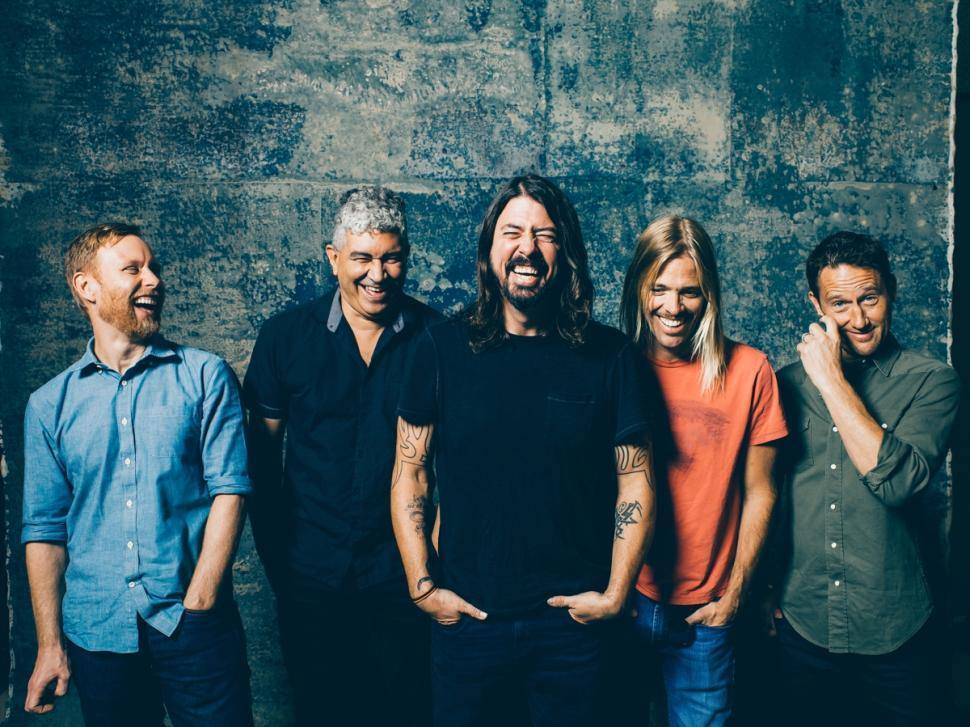 Update: It's confirmed that Foo Fighters is coming to Bangkok on Aug. 24.
BANGKOK — Hints are piling up that American rock legend Foo Fighters is coming to Bangkok later this year.
Despite being on "indefinite hiatus" and rumors the band was breaking up, Foo Fighters announced in January its 2017 tour in America and Europe. But is there a chance they will come to Bangkok? Yes, there is.
In recent days speculation has mounted that a date will soon be announced.
A promotional photo posted Sunday night by Live in Bangkok showed lineups from Japan's 2017 Summer Sonic Fest.
"If everything goes well, tomorrow we'll announce another big event. One of the lineups [from the Summer Sonic Fest] will be playing in Bangkok."
While some have guessed it could mean Canadian punk act Sum 41, rap/R&B group Black Eyed Peas or former Oasis frontman Liam Gallagher, most concertgoers and music illuminati believe it means Foo Fighters.
"Must be Foo Fighters!" wrote Facebook user Chaturaphat Chaiprasit. Nazz Sinjaroen took it to mean the lead singer was bound for Bangkok:
"Or Uncle Dave [Grohl] is coming?!"
Even Thai fans of Sum 41 believe it's likely to be Foo Fighters.
"[We] think it's Foo Fighters, although we really want it to be Sum 41. But we know it's less likely," wrote Sum 41 Thailand page.
The last time the band assembled in Bangkok was Jan. 18, 1996, when it performed along with other two acts – Sonic Youth and Beastie Boys – at Indoor Stadium Huamark.
Foo Fighters was formed in 1994 by former Nirvana drummer Dave Grohl after the death of Kurt Cobain and Nirvana's dissolution. The alternative rock band has released eight studio albums, half of which have won have won Grammy Awards for Best Rock Album.