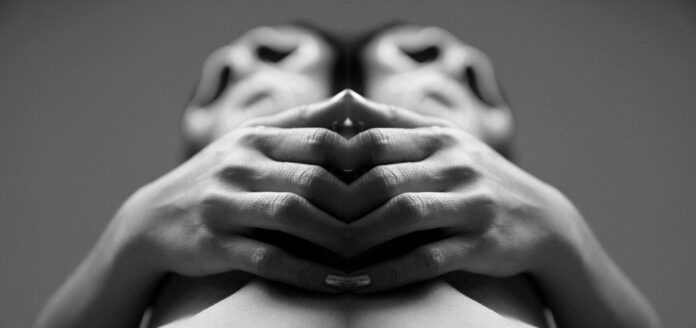 BANGKOK — Lust and sexual conquest are the subjects of a series of erotic photos to show at a trendy basement nightclub.
The conceptual photo exhibition, which seeks to fuse a little Lynch and German metal, poses women as unapologetic objects of the male id. In the black and white images, the models wear the Ghostface mask from the Scream movies, which has something to do with the artist's conceit that the sexually charged images are about challenging men to consider the consequences.
All 15 images were taken by Dop Ameen, a French photographer who has lived in Bangkok since 2011.
"The Bride lets [the women] anonymously explore their own fantasies while using their bodies to stage the images," Ameen wrote of the exhibition. "But it also lets them be aware of the feeling of being in possession of, and therefore divested of, themselves."
Bangkok Psycho will open at 7pm on June 8 and run through June 15 at Maggie Choo's. The 1920s Shanghai-themed basement bar is located in the Novotel Fenix Silom Hotel and can be reached by taxi from BTS Surasak, BTS Chong Nonsi or MRT Silom.