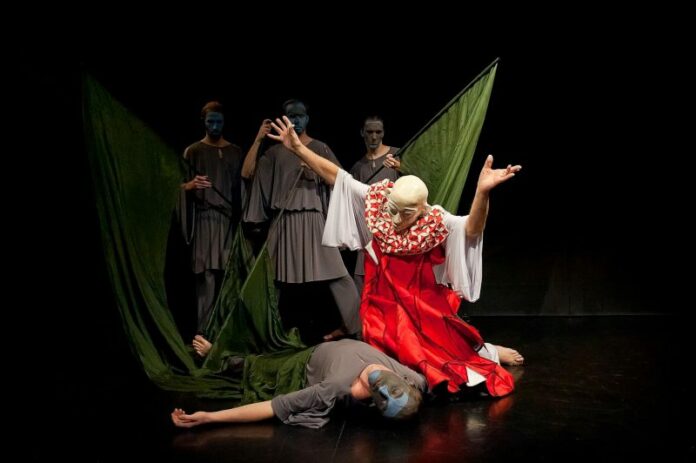 BANGKOK — Dive into excitement, laughter and smiles as an event of nonverbal, visual shows takes place for three days next month.
Dedicated to high-profile mime performances, the Kon Rak Mime Festival returns this year with mimics from Germany, Japan, Italy and Thailand.
Germany's Taro Sladek will perform a solo act in four parts including Japanese folklore "Fox and the City" and famous ballet "Swan Lake" while Matteo Cionini from Italy will tell fantasy stories through his talented techniques.
Some of Japan's best mime performers, Kita Kyoichi and Hiromi Hosokawa, will take to the stage along with Bangkok's artists Wasu Wanlayangkoon, Paitoon Laisakul and Chalisa Donmon.
One-half of the event's revenues will go to the Mime for Deaf Children – a performing arts project which hosts mime workshops in schools for deaf children in Bangkok.
Kon Rak Mime fest will take place July 21 through July 23 at the Thailand Cultural Centre. Tickets are 600 baht for the general public and 300 baht for students. They will be available at Happening Shop at the Bangkok Art and Culture Centre, Nong Taprachan and Syrup the Space.