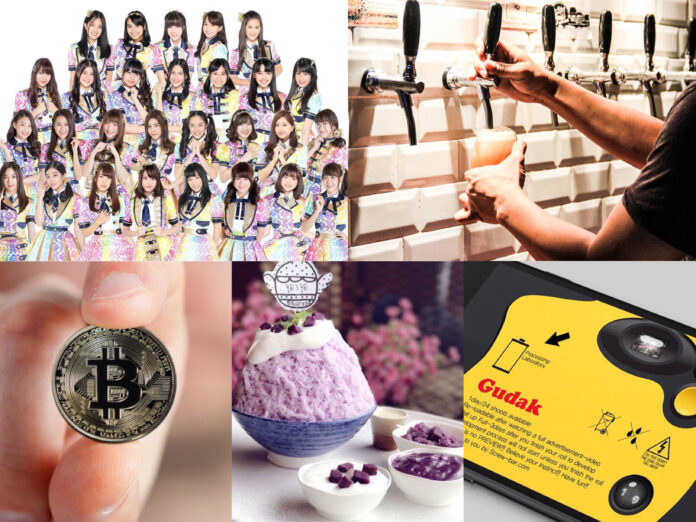 Could so much have happened in one year? Tonight we bid farewell to 2017's curiosities and crazes to cleanse our palates for those of next year. But first a look back at the craft beer, purple edibles, cryptocurrency and Thai idol girls that seized our imaginations.
Craft Beer Bars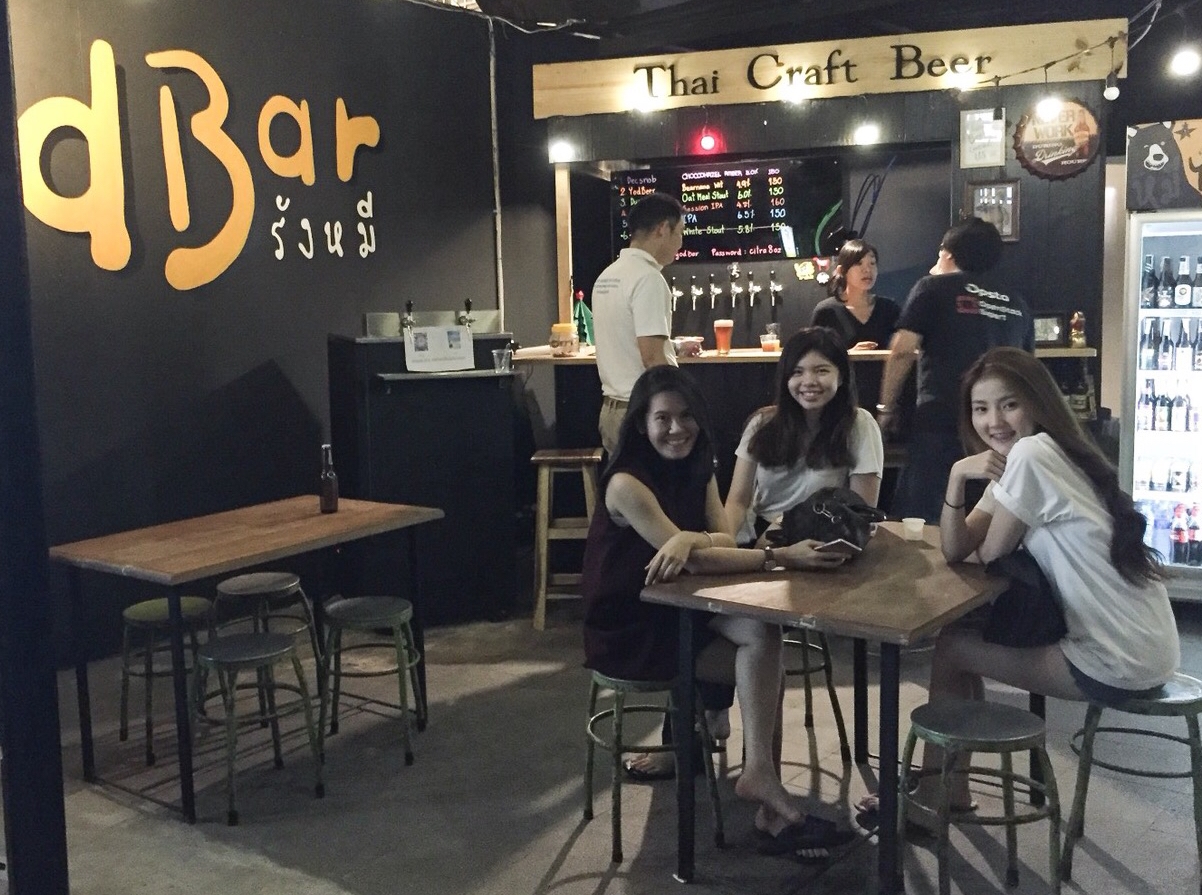 Many people say they'd love something other than Chang, Singha and Leo, even if it's more expensive. While craft beer became a fad several years ago, Thai-made brew really hit its stride this year. A lot of my friends this year for the first time asked me what craft beer is, where they could find it and which one I would recommend. I didn't mind introducing them to small bars near MRT and BTS stations so they could try easy-to-drink, fruity beer.
Higher demand resulted in more supply. Bangkokians have seen craft beer bars pop up here and there around the city from Bad Taste Cafe, Dok Kaew House Bar, Yolo, Feat Lab and Alt+Tap. The number continues to rise.
Purple Food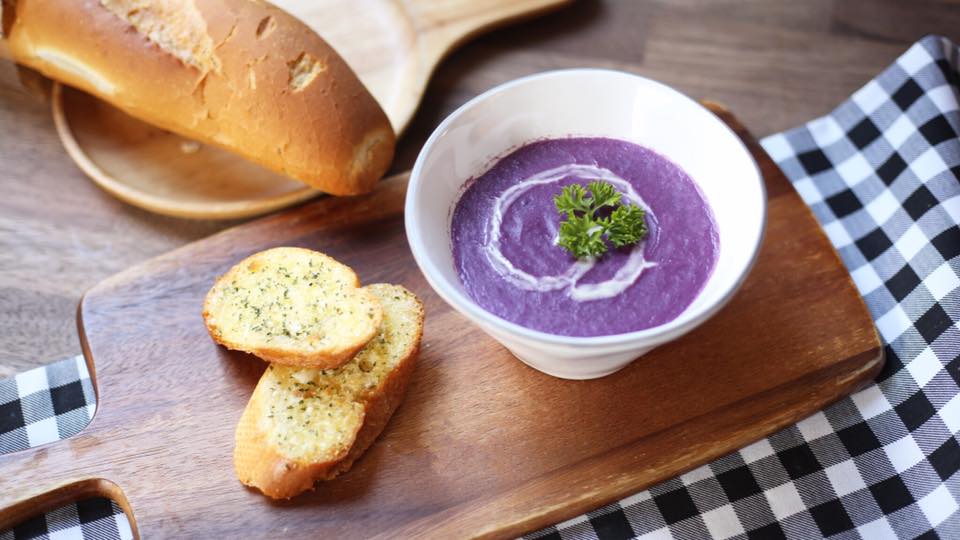 Whether it's ice-cream, cheesecake, tea, or bua loy rice balls, people this year would eat it all, so long as it came in purple. While other fad foods included laxative rose tea, laughing juice and butterfly pea flower drinks, I had to give the purple sweet potato, or man muang, the crown.
Purple fare became big competition. Purple Sweet Potato Lattes crept onto the menus of many cafes while people queued at Lawson or Family Mart convenience stores for cones of purple soft serve.
Not limited to dessert, the purple craze showed up in cuisine with unlikely combos such as striped snakehead fish with purple sweet potato rice and massaman chicken curry with man muangto crispy deep-fried duck with Panang curry and purple sweet potato.
Gudak Cam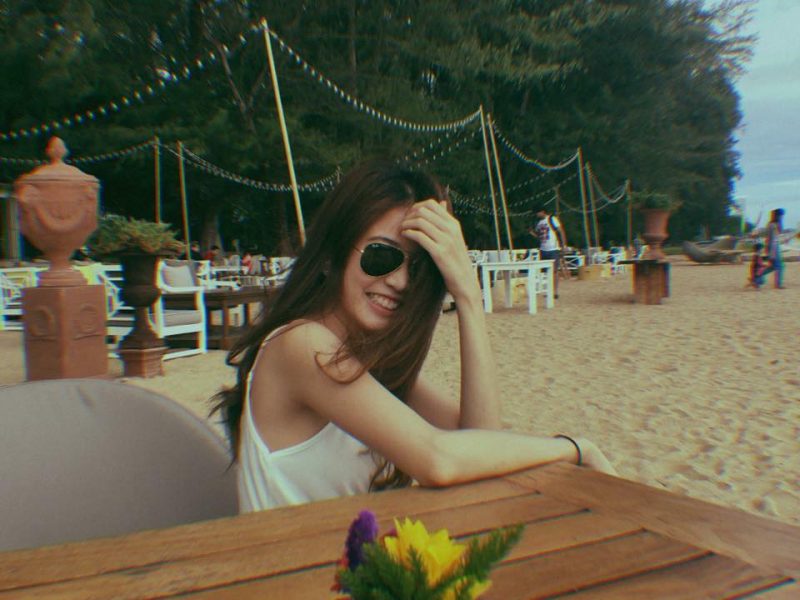 What's this? Yet another where-to-eat app (gu dak being "I eat" in Thai)?
Think again. Gudak, a play on Kodak and Korean word gudagdali (outdated) is a Korean app built around the nostalgic concept of removing all the convenience of the digital age.
The app lets users shoot 24 frames per virtual roll of "film" per hour without any preview. Then it makes them wait a full three days to "develop" the photos, like in the long-long ago time of dropping rolls off at photo shops.
Designed for the hipster niche market, it quickly developed (hah!) mass appeal with Instagrammers and selfie enthusiasts. Since July you may have seen #Gudak running wild on social media. Through a tiny viewfinder, Gudak Cam users love the app for images with that vintage grainy look.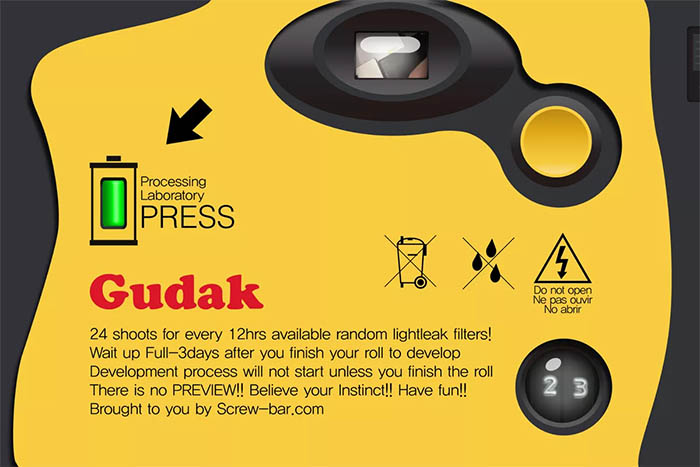 Bitcoin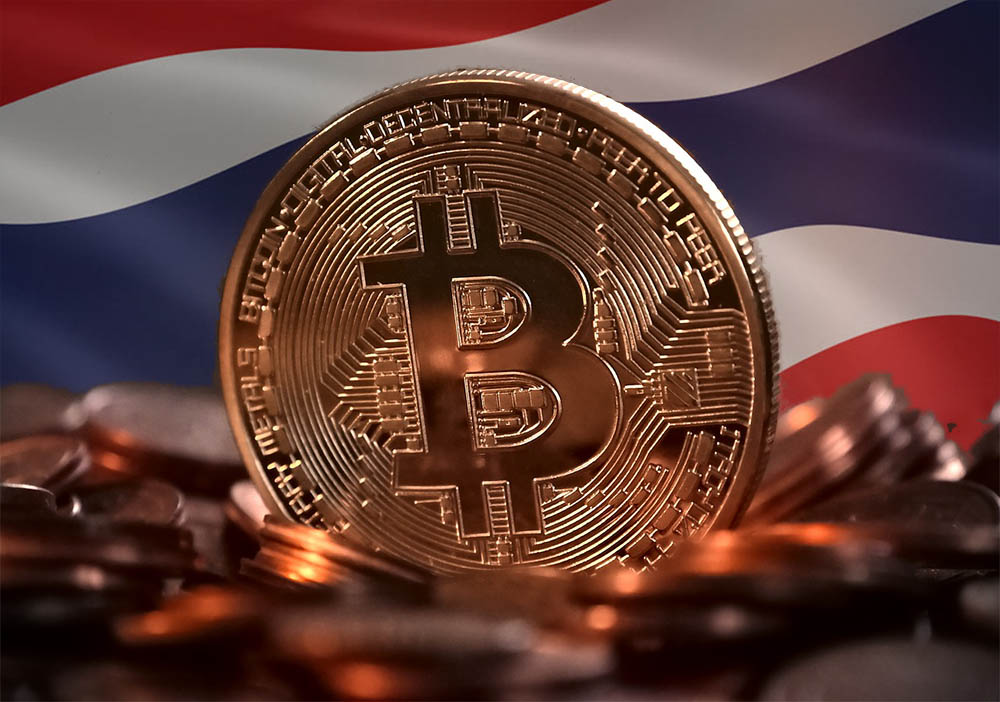 Cryptocurrency fever finally arrived in Thailand. From time to time I would see my friends swipe their phones to check on their investments, but it took me awhile to get educated on what exactly Bitcoin is (thank you, internet FAQs and simple articles!). Then my parents started mentioning Bitcoin, and I knew it had totally become a thing.
Read: Bitcoin's Going Nucking Futs, Here's How to Buy From Thailand
BNK48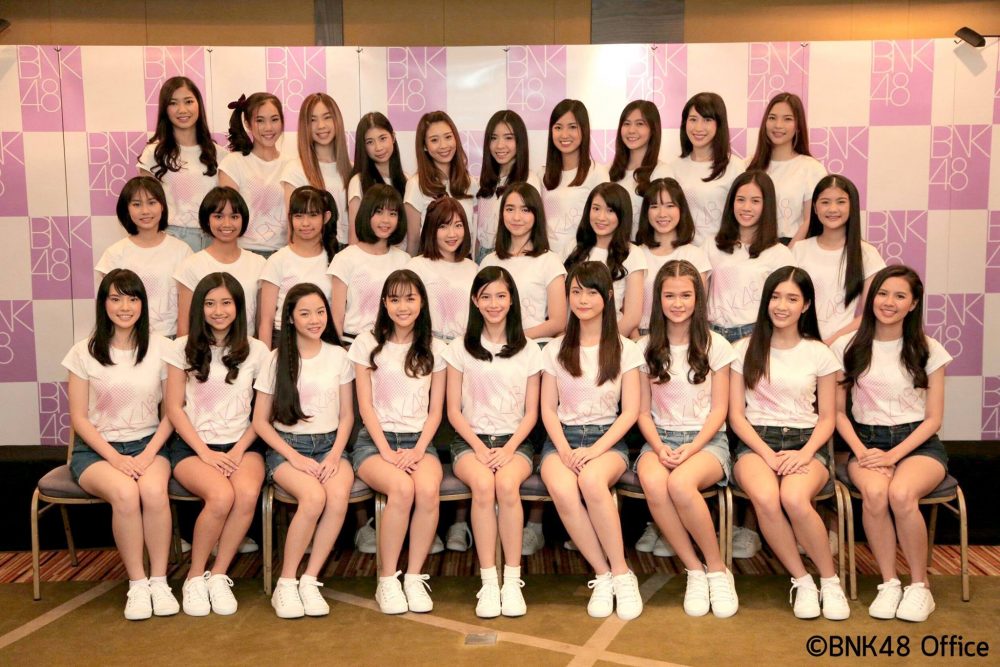 Though I hate to include this, I must accept that it became a thing thanks to the legions of Thai otaku. BNK48 is a 28-member group of young girls inspired by Japanese J-pop ensemble AKB48. In August they released their single "Koisuru Fortune Cookie" which climbed to the top of the music charts, followed by video clips of the song's dance cover.
Apart from hardcore supporters who follow the group to "handshake events" and performances, BNK48 drew the notice of music fans and rockers at Cat Expo music festival last month when they were among nearly 100 groups of artists to perform on stage.
But their success was also met with criticism. Some fans of the Japanese original weren't happy with the substandard products and management of this Thai knock-off.