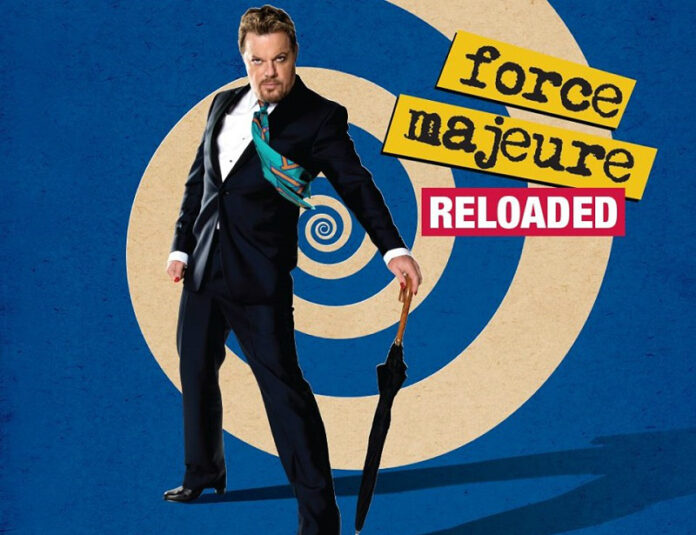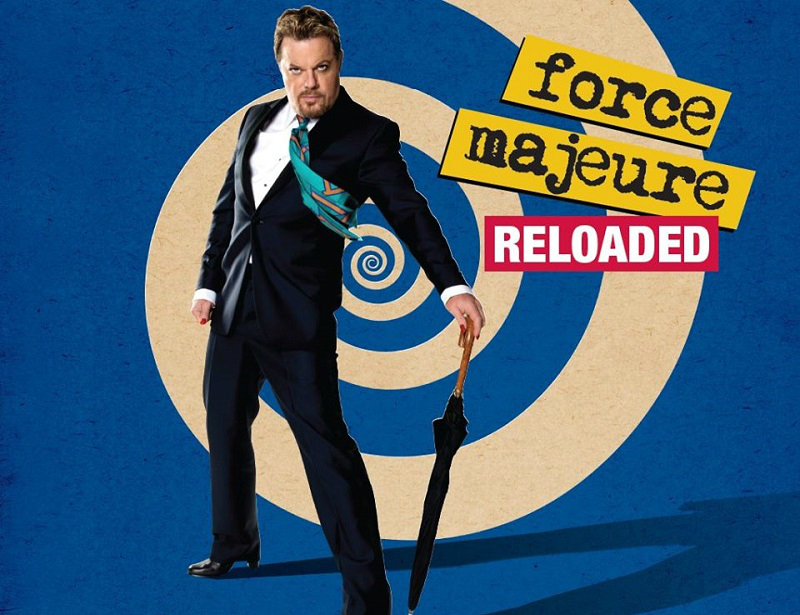 BANGKOK — Comedian, actor, raconteur and all-around handsome bloke in a skirt Eddie Izzard is coming to Bangkok with his new show "Force Majeure" in February.
The always provocative artist brings his wide-ranging style, from spoken word to song and action, to entertain audiences in Bangkok for the first time as part of his comedy tour "Force Majeure," which has traveled the globe since 2013.
Called the "Lost Python" by John Cleese, the 54-year-old has hosted a long series of award-winning shows such as 1998's "Dress to Kill."
Tickets range from 2,000 baht to 3,800 baht and can be purchased online.
The show starts at 8pm on Feb. 28 at the Siam Pic-Ganesha Theatre on the seventh floor of the Siam Square One shopping mall.