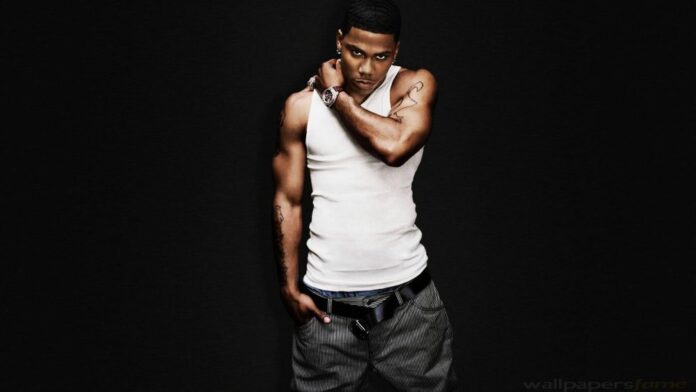 Update on May 9, 2017: The concert was postponed to June 13.
BANGKOK — Ready to go back in time to the Noughties and a place called Nellyville?
Known for the catchy classics such as "Dilemma" and "Hot in Herre," Austin, Texas-born rapper-R&B star Nelly will be in Bangkok for the first time to perform a steamy show in May.
Nelly Live in Bangkok will take place May 17 at Muang Thai GMM Live House on the eighth floor of CentralWorld. Tickets priced at 1,500 baht, 2,500 baht and 45,000 baht (which includes a table of 5 to 8 with complimentary drinks) go on sale Thursday at ThaiTicketMajor.
Nelly embarked on his music career with Midwest hip-hop group St. Lunatics in 1993. His 2000 solo debut Country Grammar peaked at No. 1 on the Billboard 200. His following album Nellyville produced several hits such as "Hot in Herre," "Dilemma" and "Work It."