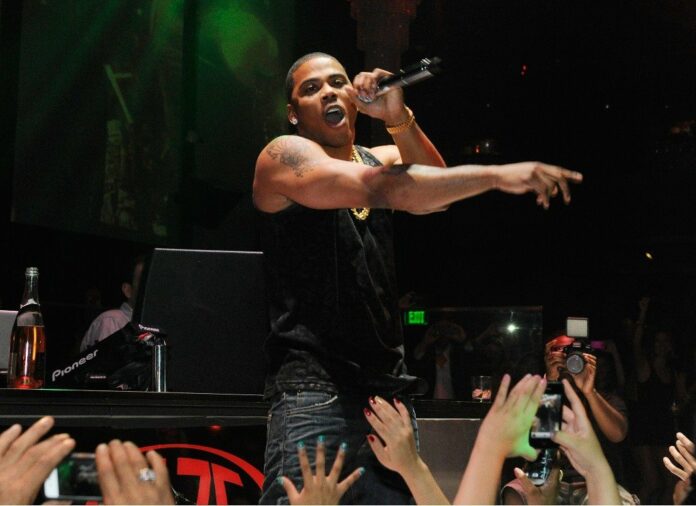 BANGKOK — Organizers of a performance by American rapper Nelly had yet to announce Tuesday – one week before the concert – that it has been postponed until next month.
Golden Axe, who announced the Nelly show in March after failing to deliver on Wu Tang Clan, has made no mention of the fact the rapper and R&B star will play in Bangkok in June instead of May 17, according to the singer's page and ticket-seller Thai Ticket Major.
The singer's official Facebook page posted an image Monday night with words announcing a June 13 date.
ThaiTicketMajor published a statement confirming the show has been postponed.
"The customers can use purchased tickets for the June 13 concert or get a refund by May 31," it said.
Neither Golden Axe nor its representatives responded to questions about what had happened.
Back in March, Wu Tang Clan fans were disappointed when the Golden Axe Music Festival announced members of the legendary group were in fact not coming to Bangkok as previously advertised.
Related stories:
Nelly Coming to Bangkok in May
'Wu Tang Clan' Show Postponed Indefinitely