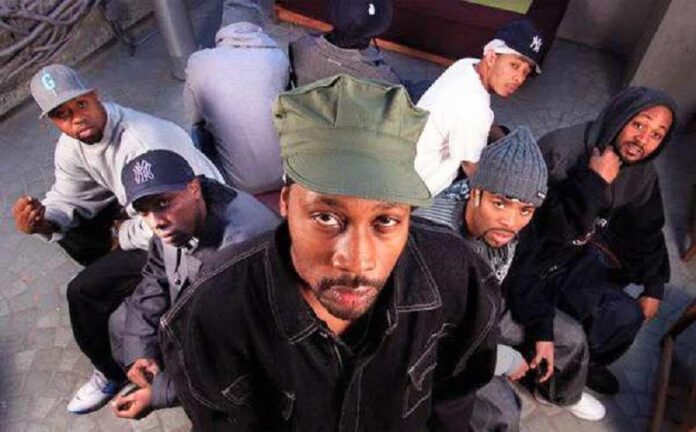 Update March 28: After it was confirmed that some members of Wu Tang Clan would play the festival, the event was indefinitely postponed in March. Those who purchased tickets can get a refund or use them at the Nelly Live in Bangkok concert in May.
BANGKOK — Call it a long shot, but a cryptic tease for an upcoming concert got the internet humming Tuesday at the possibility a legendary New York hip-hop band could be coming to Thailand this May.
An image posted around noon on Tuesday on Golden Axe Music Festival was quickly interpreted by some to mean the event's headliner could be Wu-Tang Clan, one of the most important and influential hip-hop groups since 1992.
The image, showing a golden-headed axe embedded in volcanic-looking stone with the word "headliner" and the following clue:
"W_    _ _ _ _    _ _ _ _."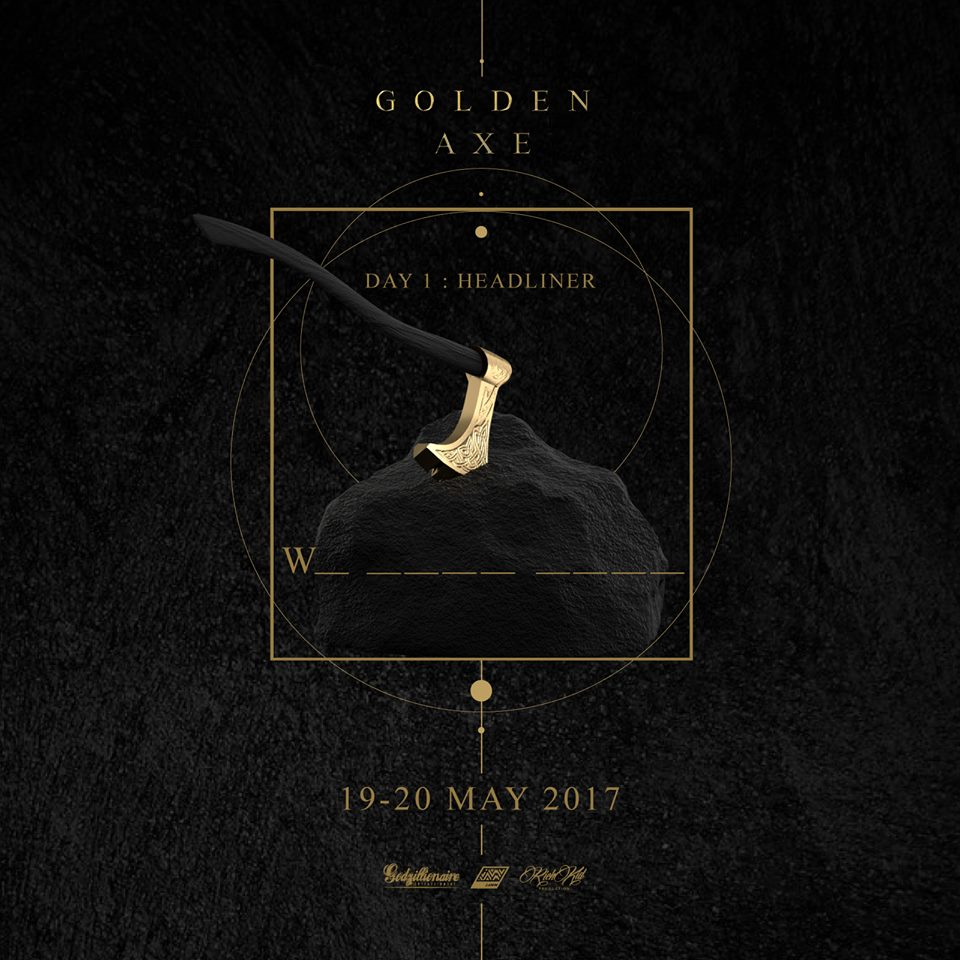 Could the image reference a verse in one of the clan's most famous songs, Protect Ya Neck?
"I'm nice, maxed out, creepin' wit the ax out."
Or maybe the hidden message is simply, "We won't tell."
User Vutthichai Aemsang perhaps best summarized fans' reactions:
"WU TANG CLAN !!!!! Plzzzzz."
Thansaya Gerdnavy, a representative for event organizer Godzillionaire Entertainment, said Tuesday afternoon that she could not spill the beans and asked fans to wait for the official announcement.
The music festival will take place May 19 and May 20. The venue has not yet been announced.
"[I] shouldn't miss this. The legendary will visit Thailand. 'Cash rules everything around me!'" wrote Ddee Bongster, referencing the band's popular song "C.R.E.A.M."