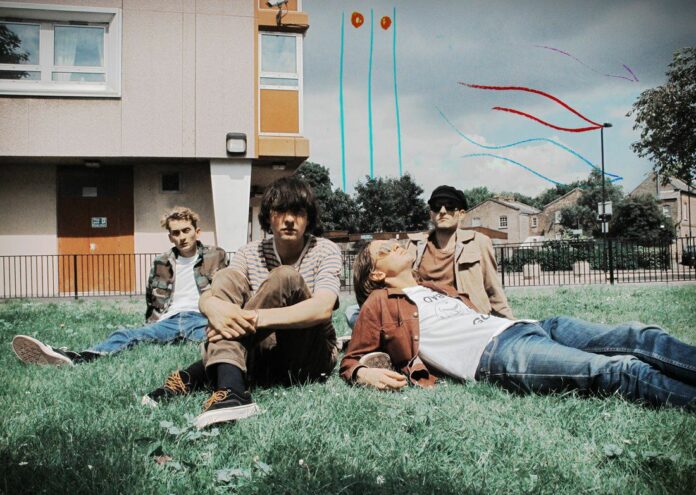 BANGKOK — Based in London and New York, an indie rock group is bringing its fuzzy guitar, grunge-garage, experimental synth-based electronica sound to Bangkok.
Alternative rock quartet Splashh will perform in Bangkok in June and play some of their songs "All I Wanna Do" and "Waiting A Lifetime."
The concert starts at 9pm on July 14 at Play Yard on Lad Prao Soi 8 Yaek 3. Early-bird tickets are 900 baht and will go on sale Thursday.
The concert is organized by party organizer Dudesweet.
Splashh was formed in 2012 by long-time friends Sasha Carlson and Toto Vivian in London. Their debut album Comfort was recorded in a London flat before the duo expanded the band to a quartet. They relocated to New York in 2013.