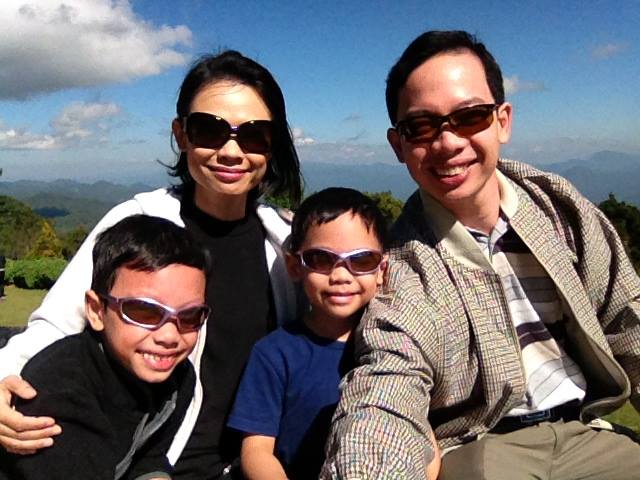 BANGKOK — Did your husband bring home a PlayStation 4? To prevent your 3-month-old baby from getting addicted to games, two doctors have this advice: Don't have anymore children with him and save money for a divorce.
That's one example of the parenting advice doctors Ittirit Chulalaksiriboon and Sarinee Chulalaksiriboon share on their Facebook advice page, "Dad Mom and Kids."
After months of sparking outrage with controversial parenting advice, the advice-spooling couple announced Tuesday that they would take a break from handing out parenting advice on their page.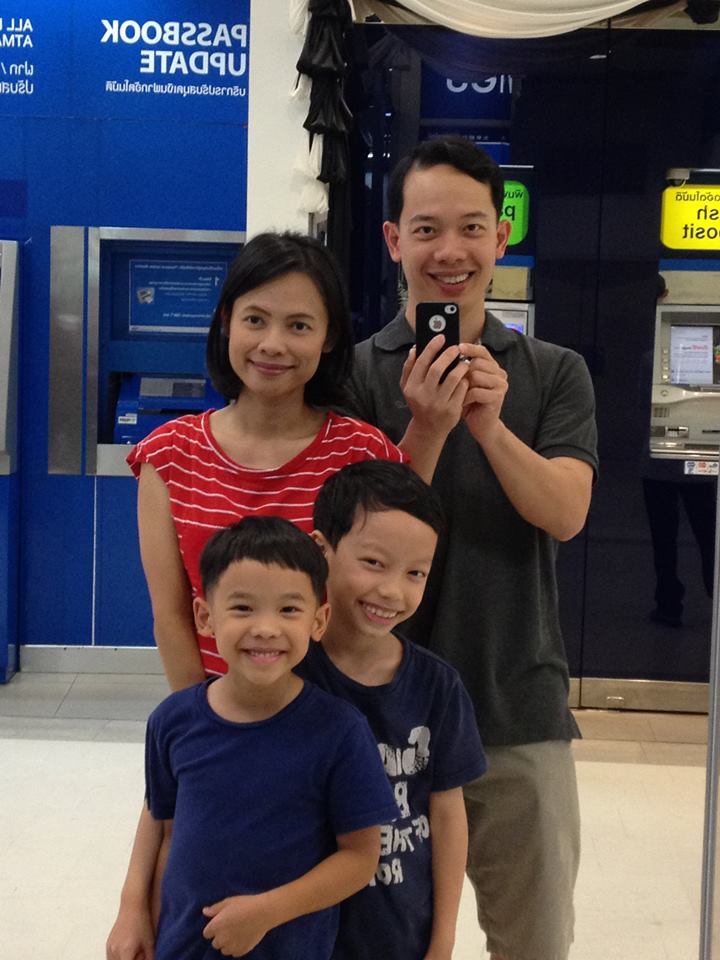 "My wife and I apologize to everyone who felt we disrespected them or didn't listen to their opinions, as well as the people we banned and deleted," read the announcement.
They focused on objections raised to their regular game-shaming advice in the announcement.
"Dad Mom and Kids won't post anymore about games, and to show our responsibility to society, we won't post on the page for at least a month starting today," it said.
Someone responding to messages sent to the page declined to answer questions Wednesday.
The page has offered its advice in long posts about parenting, married life and personal finance which usually include plugs for their parenting books. The posts also routinely include angry legal threats over comments that have been deleted and their uses blocked.
Ittirit is a family physician at Phramongkutklao Hospital, while Sarinee is a child psychiatrist at Central General Hospital. The husband-and-wife team's advice page has won more than 100,000 followers since 2015.
While some fans revered them and swore by the doctors' helpful life tips, they increasingly drew derision from those who said they were leveraging their professional authority to exploit their own children on social media and offer questionable parenting advice.
"I feel sorry for your children, who are viewed as 'products' for you to put on the market and return profit to you. Do you even love your children, or do you just love the profits they bring you?" user Teeraponi Pumchuang wrote.
The backlash began with their strident stance on entertainment: Absolutely no games should be allowed in the home. Gamer spouses should be immediately divorced.
That led many to more of the page's tough-love advice: Teens shouldn't date because they'll fall behind. Parents should push their kids to become doctors at a young age. Even "uneducated and stupid" parents can follow their tips and raise academically successful children.
Aswin Nakpongpan, a Chiang Mai University psychiatry professor, said that though some of the advice might be useful for hyper-competitive children, it should be labeled as such and not be taken as a general approach to parenting.
"There are many ways to raise children successfully," Aswin said, adding that its patronizing tone didn't help.
A Change.org petition calling for the The Medical Council of Thailand to investigate the couple's medical ethics had gained over 15,000 signatures by Wednesday.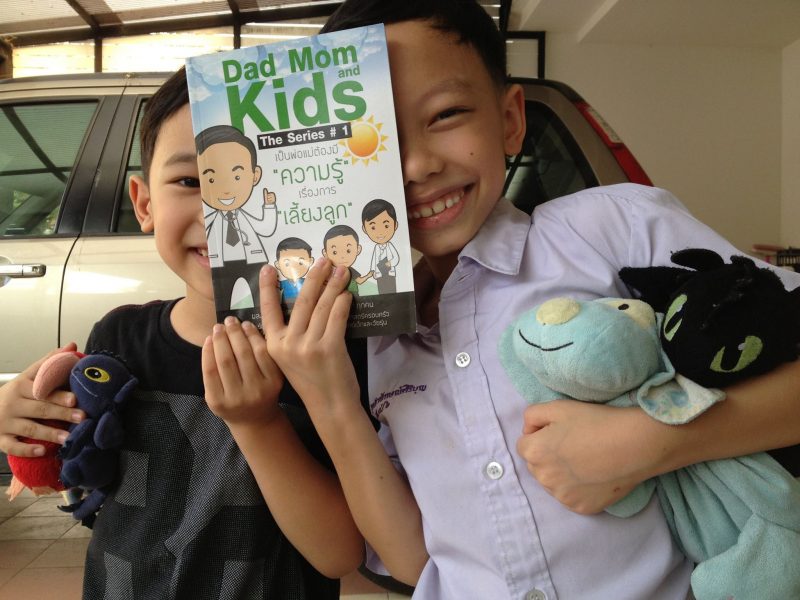 A parody comic by Kai Maew illustrating advice that went viral from the Dad Mom and Kids page about not having children with a PS4-buying husband.
Ittirit Chulalaksiriboon and Sarinee Chulalaksiriboon in a talk show appearance last year with their boys, 5 and 8.