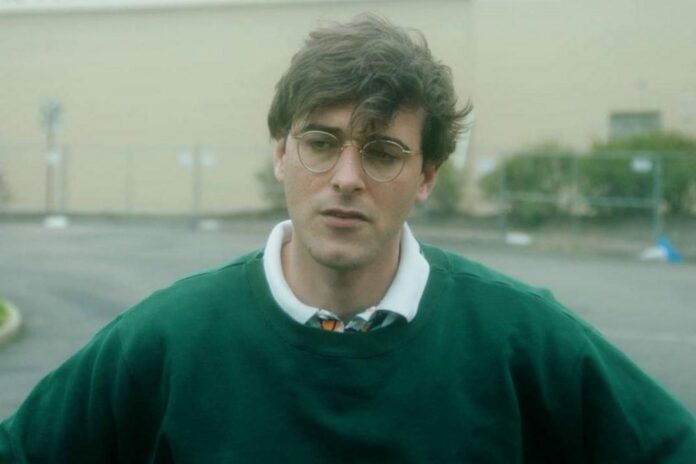 BANGKOK — Bangkok's Golden Goose of indie music promoters has dropped yet another egg this year.
After recently confirming a concert by alt-R&B artist JMSN, Have You Heard is keeping the gigs coming with a Tuesday announcement that lo-fi, "hypnagogic" psychedelic pop act Ducktails will play Bangkok in November.
As a solo project of former Real Estate guitarist Matt Mondanile, Ducktails will take the stage of Rockademy Thailand on Nov. 17. South Korean garage band Parasol and local upcomers pop band Temp will open.
Tickets will sell for 1,100 baht or 2,000 baht for two when they go on sale Oct. 4.
Ducktails' best known tracks are "Letter of Intent," "Headbanging In The Mirror" and "The Flower Lane." Their sixth album "Jersey Devil" drops in October. What had been a one-man band became a full set with the addition of Malcolm Perkins, Josh da Costa and Ross Chait.