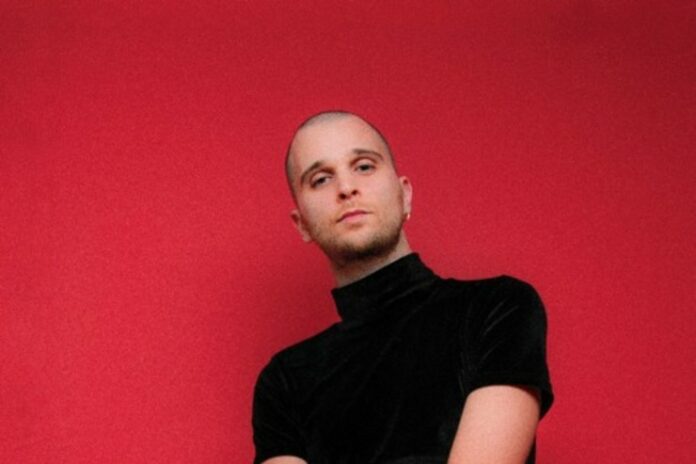 BANGKOK — An American indie R&B, neo-soul artist will perform a gig in Bangkok as a part of his just-announced Asia tour.
Michigan-raised but LA-based, singer-songwriter Christian Berishaj, or JMSN, will shine at his R&B-inspired '90s soul act, playing some of his best tracks such as "Drinkin," "Cruel Intentions" and "Street Sweeper."
Often drawing media comparisons to Justin Timberlake and The Weeknd, JMSN began his professional career at 17 under the monikers Snowwhite, Christian TV and Pearl. In May, he released his fifth album "Whatever Makes U Happy."
The concert takes place Nov. 11 at Rockacademy Thailand on Sukhumvit Soi 26. Early-bird ticket is 1,000 baht and is available online from 3pm on Friday.