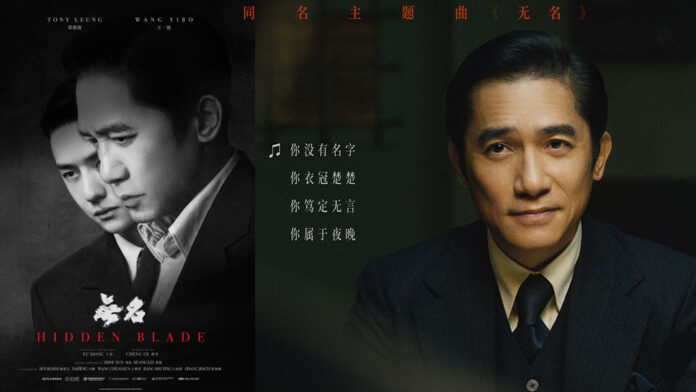 (Xinhua) – Chinese espionage thriller "Hidden Blade" opened on Friday in a limited theatrical release in North America.
The much-anticipated WWII spy drama released by Well Go USA Entertainment in Mandarin with English subtitles in over 60 selected theatres in 31 cities across the United States and Canada, including Los Angeles, New York, Chicago, Boston, Seattle, Honolulu, Toronto and Vancouver.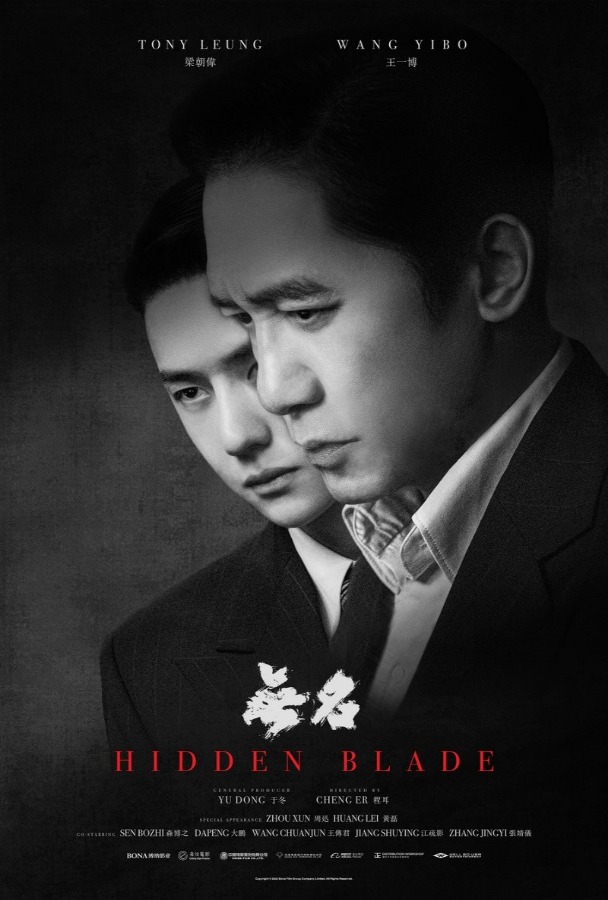 Directed by Cheng Er, the film stars Tony Leung Chiu-wai, Wang Yibo, Huang Lei and Zhou Xun among others.
"Hidden Blade" glorifies a group of courageous Chinese who have developed a top-secret underground espionage network right under the nose of the newly established puppet regime at the height of China's War of Resistance against Japanese Aggression (1931-1945).
The film is a box office hit during the week-long Spring Festival holiday in China earlier this year. The film has grossed 887 million yuan (around 129 million U.S. dollars) to date since its release on Jan. 22, or the Chinese Lunar New Year, according to the box office data compiled by Maoyan, a Chinese movie-ticketing and film data platform.
The film currently boasts a rating of 9.1 points out of 10 on the Maoyan platform from over 390,000 viewers.