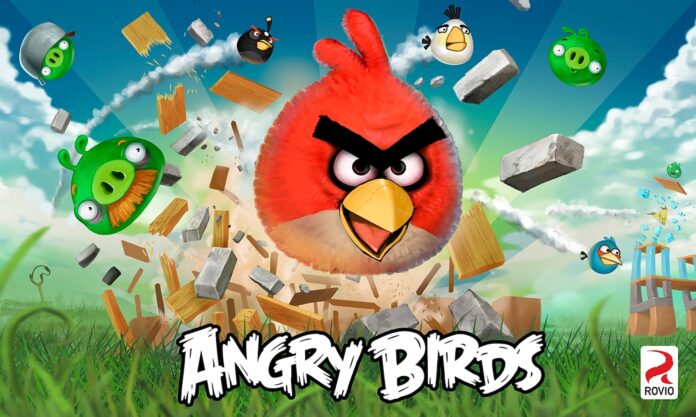 Japanese game and entertainment company Sega Sammy Holdings Inc. said Monday it will acquire Finland-based Rovio Entertainment Oyj, developer of the "Angry Birds" mobile game, in a deal worth about 706 million euros ($775 million) to expand in the fast-growing mobile gaming market.
Sega Sammy said it will launch a tender offer around May 8, paying 9.25 euros per share of the Finnish company that is most famous for the smash-hit title in which players put a bird in a slingshot to hit targets.
Rovio is a leading player in mobile games with a track record of over 5 billion downloads, according to Sega Sammy. "Angry Birds," its best-known title, was released in 2009 and has since spawned various entertainment, anime and consumer products.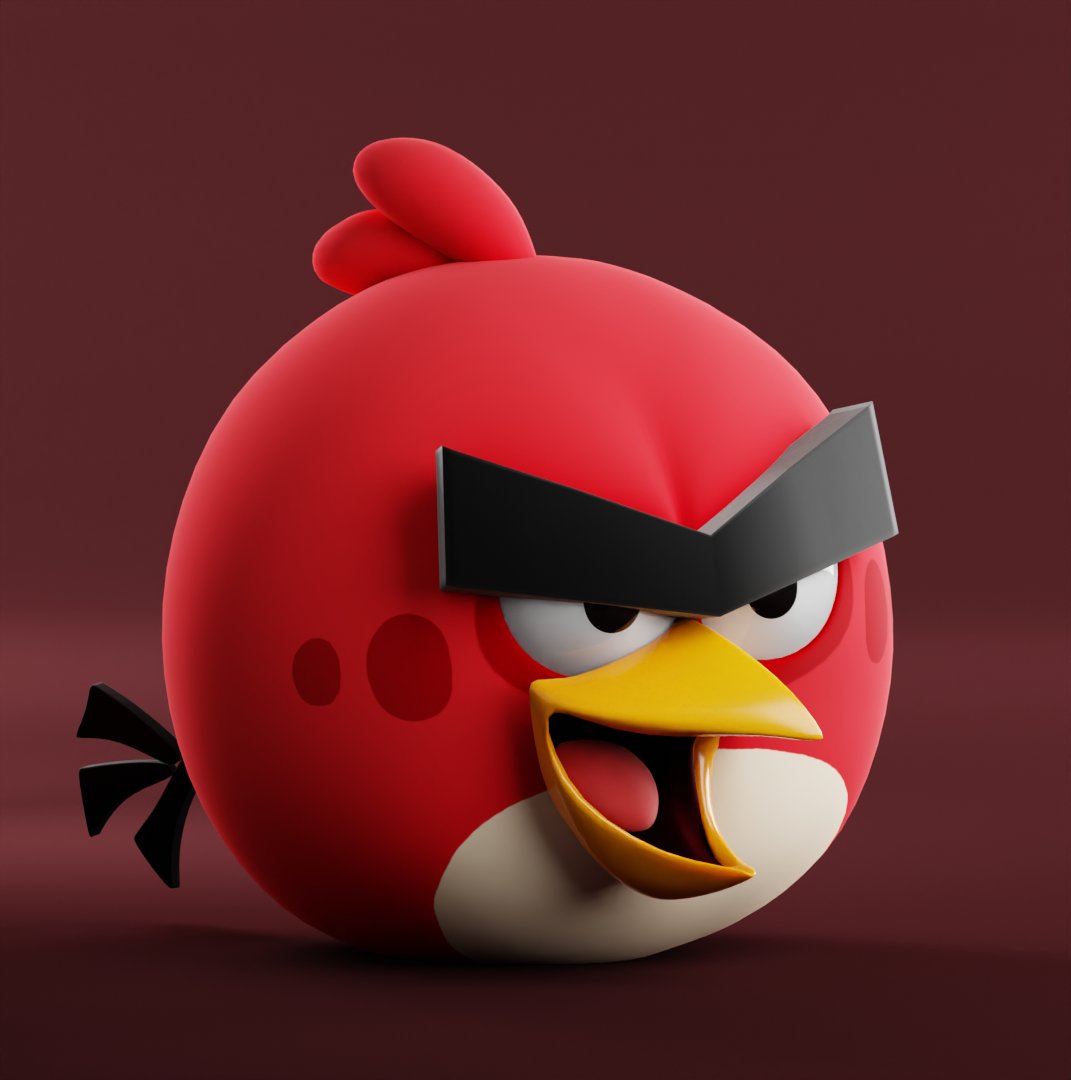 "In the rapidly growing global gaming market, the mobile gaming market has especially high potential, and it has been Sega's long-term goal to accelerate its expansion in this field," Sega Sammy President and CEO Haruki Satomi said in a statement.
Satomi also said he is confident that combining their companies' "brands, characters, fanbase, as well as corporate culture and functionality" will create synergy effects.
The Japanese firm said the deal has the support of Rovio's board of directors and some of its shareholders, whose holdings amount to a total of about 49.1 percent. The tender offer is expected to close around July 3.
Sega Sammy, known for its Sonic the Hedgehog video game series, also said it will launch new titles utilizing Rovio's know-how in mobile game operations.
"I grew up playing Sonic the Hedgehog," Rovio CEO Alexandre Pelletier-Normand said in a statement. "Combining the strengths of Rovio and SEGA presents an incredibly exciting future."