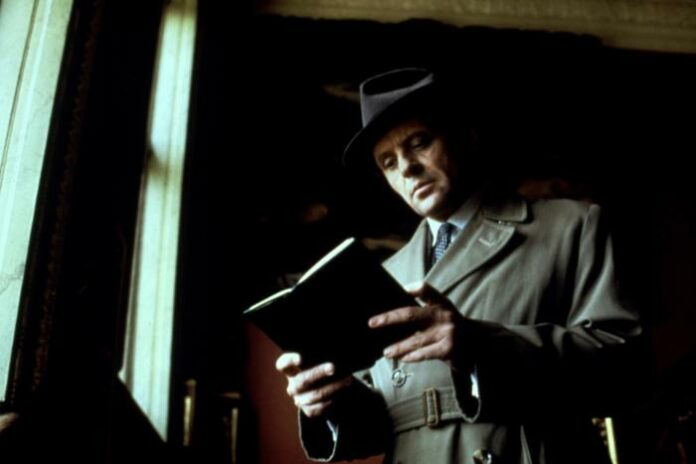 BANGKOK — Those who love books enough to watch movies about people who love books should head to a riverside bookshop in the Khlong San community Sunday for a screening of a 1987 drama on a transatlantic friendship built one page at a time.
Directed by David Jones, "84 Charing Cross Road" (based on a book also adapted for TV and the stage) chronicles the relationship between a New York bookworm (Anne Bancroft) and a London bookseller (Anthony Hopkins) who correspond and grow close for 20 years without meeting each other.
Admission is free. The 100-minute film will show with English subtitles and starts at 2pm Sunday at Candide Books.
The bookstore, named after Voltaire's classic, is located inside The Jam Factory near the Millenium Hilton hotel in Bangkok's Khlong San neighborhood.
Take a taxi or catch a ferry from the Si Phraya pier near the Royal Orchid Sheraton.