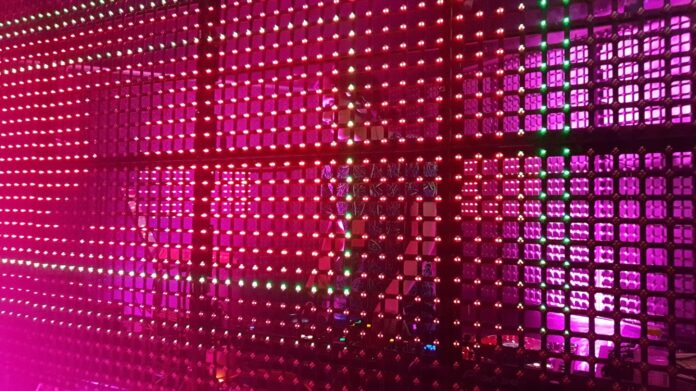 BANGKOK — Get a triple dose of dance at an EDM, tech-house and hip-hop festival Saturday where three sounds will be going off at the same time.
True to form, a third chapter of the Trinity music fest returns with the same vibes as previous editions, serving three genres of music to partygoers. Can't stand hip-hop? Head to the tech-house room. Refuse to dance to less than 150bpm? Go full speed with other EDM-addicts.
More than 20 local DJs will ignite the party with future and EDM in the main room, tech-house up in the studio, while the terrace resounds with the sounds of hip-hop and trap.
Tickets are 350 baht or 2,999 baht for four and a bottle of booze. Before 10pm, tickets are 250 baht and 2,499 baht.
The festival kicks off at 9pm on Saturday at Live RCA, which is located near Tops Supermarket on Royal City Avenue.