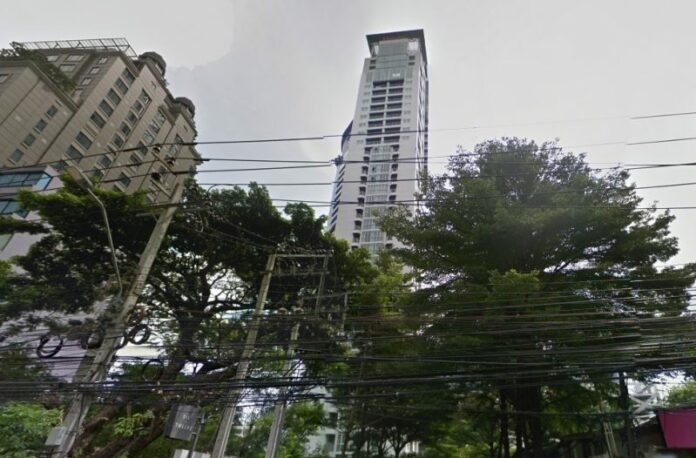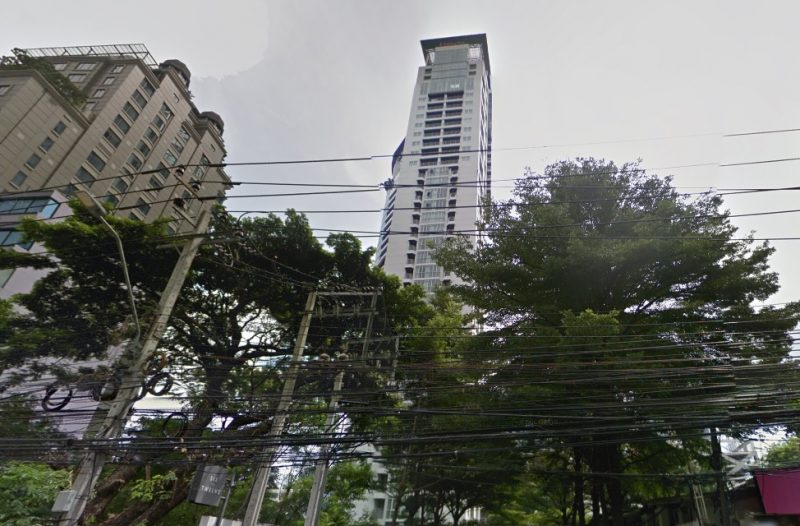 BANGKOK — A Turkish man fell to his death from the balcony of a hotel near Lumphini Park in the early hours of Tuesday morning in what police believe was an accident.
Emergency officials and police found 31-year-old Kadir Kemal Ozan Kayan dead just before 1am after falling five floors from a room at the Urbana Langsuan Hotel on Langsuan Road.
The deceased was wearing only boxers and both of his legs were broken. His wife, also a Turkish national, was found cradling their infant and crying next to the body.
Capt. Natthapol Lordongbang of Lumpini police said the man and his family arrived in Thailand on Sunday and checked into the hotel on Monday. He reportedly went out drinking Monday and came back to the hotel at about 10pm.
"We're still waiting for the autopsy to see whether he was drunk when he fell, so I can't say for certain yet," said Nattapol, who ruled out both suicide and marital dispute. He believed that would confirm it was an accident.
While his wife was looking after the infant, he said, Keyan went out to the balcony and fell. She told police that when she heard the sound of impact, she went out to the balcony, saw her husband and called the authorities.