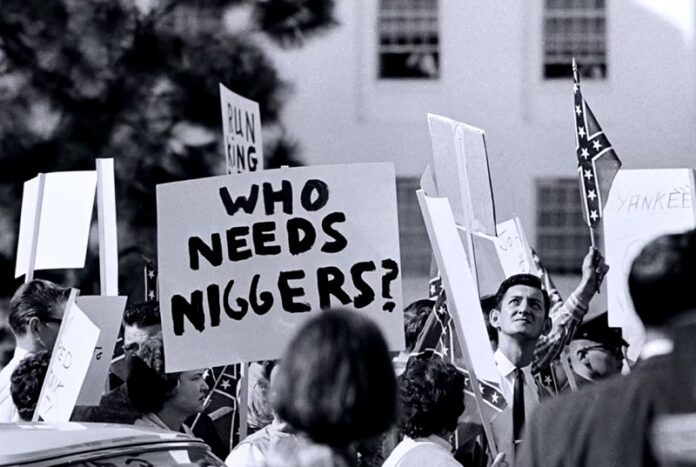 BANGKOK — The brutality experienced by black Americans and other ethnic minorities in the United States during their fight for social equality will be revisited in a documentary showing Monday.
Just over 50 years since the US Civil Rights Act sought to end institutionalized racism and repression in the Land of the Free, a press club will screen "I Am Not Your Negro," a documentary recalling the violent struggle minorities endured in the quest for achieve their goal.
Based on "Remember This House" – an unfinished manuscript of memoirs by social critic James Baldwin on his slain friends Martin Luther King Jr., Medgar Evers and Malcolm X – "I Am Not Your Negro" highlights the consequences of racism in the United States.
Directed by Raoul Peck and narrated by actor Samuel L. Jackson, the film was nominated for best documentary of 2016 at the Oscars.
"I Am Not Your Negro" shows at 7pm on Monday at the Foreign Correspondents' Club of Thailand, which can be reached via skywalk from BTS Chit Lom's Exit No. 2. Tickets are 150 baht (free for members) and 250 baht for buffet access.