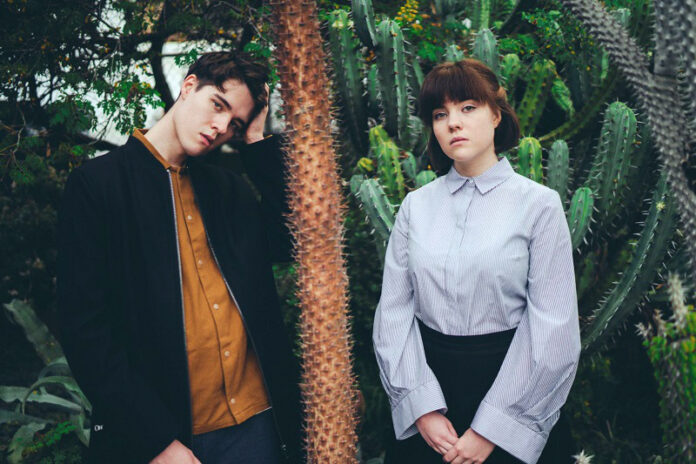 BANGKOK — Two Canadian siblings are heading their way to the city's RCA funzone and bringing their playful indie electronic sound with them.
Tennyson, formed by Luke and Tess Pretty, will show their talent in Bangkok through music which combines jazz, electronic and random sound effects – everything from a man's laughter to a seat belt buckle to a cat purr.
The brother and sister grew up in Alberta, Canada. They have been active in electronic music since 2012, when they formed the band and gave it Luke's middle name.
The event opens with local electro-pop act Cyndi Seui. The minimal house and techno DJ Kova O'Sarin will take the stage for an after-party show.
The dress code is sportswear. Pre-sale tickets are 650 baht and those bought at the door are 800 baht. Tennyson Live in Bangkok starts at 8pm on March 17 at Live RCA Bangkok.