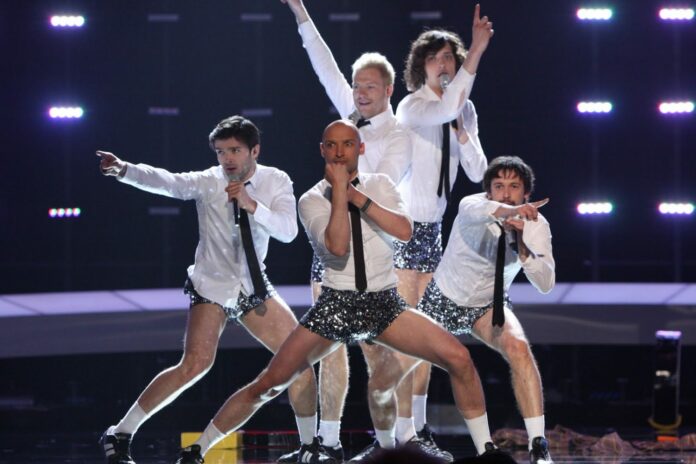 BANGKOK — Not in Kiev this week for the Eurovision Song Contest? Can't wait to see if French songstress Alma will crush the United Kingdom's Lucie Jones? Want to bemoan Russia's ban? Have no idea what any of that means but Eurovision-curious?
There are several ways to follow the fabulously bizarre annual singing contest to its glorious conclusion, whether cheering alongside other fans or with only your power ballad-loving self.
Sing-Along, Dance-Along
The best way to get your Eurovision on is to watch the final round with other fans, including a Thai crowd with special interest in the contest. How awkward will things get when Italy's participant sings "Westerner's Karma" while dancing in Buddhist monk robes next to an ape?
Head over to Syrup The Space on Saturday night, reachable by motorbike or taxi from BTS Thong Lo, located at the top of the road in the Liberty Plaza Building. The party starts at 2am on Sunday, when live broadcast of the final round begins.
The entry fee is 300 baht. Food and drinks will be sold at the event – but no alcohol.
A Night In
The Eurovision Song Contest won't be broadcast on local television, but all three rounds can be watched live via YouTube.
Begin your early morning dance party for the first round at 2am early Wednesday morning, the second at 2am early Friday morning and the scream-filled finale at 2am on Sunday.