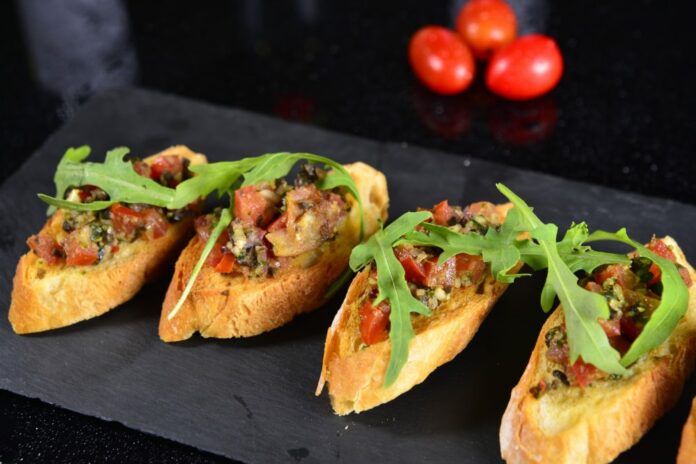 BANGKOK — Forget bar-hopping for a while because now it's time for tapas-tramping.
To celebrate World Tapas Day this Thursday, seven Bangkok tapas venues are coming together for a seven-day Bangkok Tapas Hopping experience.
The participating restaurants and bars are Broken Eggs, El Tapeo, Uno Mas, Barcelona Gaudi Restaurant, Toro Bangkok and Taburete. Kika Bangkok, which opened late last year in Silom's Soi Convent 14, will also join.
At each tapas joint, two dishes will be served: one classic and one inventive. The 14 courses at the seven venues range from bone marrow and charcoal-grilled pork jowl to deep-fried croquette and goat cheese churros.
Every venue will offer a map and card for tapas hoppers to stamp at each place. Anyone who completes four tapas will get a complimentary dish and drink anywhere.
The event runs Thursday through June 28.