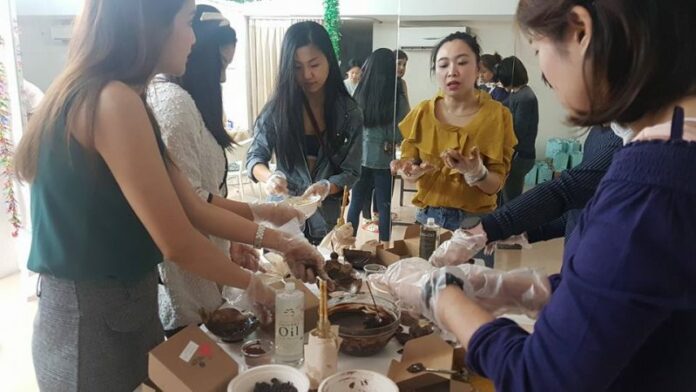 BANGKOK — Update those home recipes with natural ingredients that may have a positive outcome on health and wellbeing – Japanese style.
Eating clean and healthy is what the Raw Japanese food workshop by Vegan Crush is all about. Home delivery service Vegan Crush, who is hosting the event, describe it as a "fun culinary journey with scrumptious raw plant-based cuisine." Their goal is to teach healthier food habits without being deprived of deliciousness.
Get a step-by-step tutorial on how to prepare dishes such as onigiri, sushi and ginger tahini noodles from scratch. The workshop will also help attendees to get in touch with their senses by tasting the ingredients for each dish – as well as the full meal itself.
Attendees will also be taught how to prepare dishes at home. As with other diet fads, it doesn't come cheap. The workshop fee is 2,000 baht and advanced payments are required in order to secure a place. Find more information online.
The workshop will run from 11am to 1pm on March 24 at Steps with Theera on Soi Ekkamai 10. Take a taxi or motorcycle from BTS Ekkamai to get there.