Residence De Canal is the kind of place Thonglor hipsters turn their noses up at and underground folks savor the good-ole-day vibes of illegal warehouse raves. It opened in February at an inconspicuous spot in a row of shophouses, with no neon signs to indicate its location. Just follow the booming bass sound to its source.
With clubs forced to close earlier, and underground venues such as Dark Bar shutting down, Bangkok's club scene has fallen on tough times. Apichart "Tui" Chaikaew, the scene icon behind venues such as Cafe Democ, Club Culture, and now Residence de Canal, says it's a case of "same shit, different year."
"The Bangkok scene has always had its ups and downs, trust me. One minute everyone thinks it's all over, but it'll pick up again after a while," the charismatic Tui says, laughing.
For 12 years, Tui's famed venue Cafe Democ was the center of gravity for the capital's underground beats scene.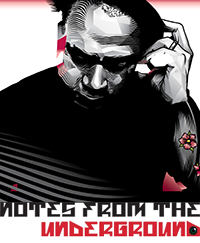 Opened in 1999, it offered something different from other clubs. While most venues would laugh at any DJ wanting to do a weekly drum 'n' bass or breakbeat party, Tui welcomed them with open arms. Cafe Democ was to Thai electronic music as was CBGB's was to American punk.
Today's nightlife struggles resemble those of just about a decade ago, when when the Thaksin regime imposed midnight closing times and threatened to shut down any entertainment venues outside of legal entertainment zones, two of which are red-light districts and the third being RCA.
By that time Tui had opened Club Astra, an RCA joint that contrasted from Democ's local formula by focusing on A-list, international DJs.
Early closing times meant no bookings. And as a promoter, it was too risky booking international DJs.
It didn't last long and closed in 2007.
"Of course, the closing times affected our ticket sales, but I shut the place down because I never liked RCA," Tui remembers.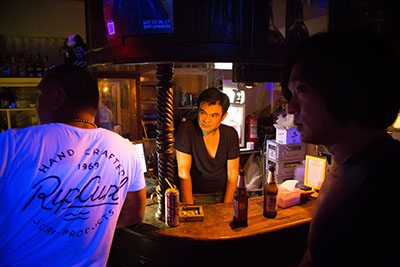 Inside Residence De Canal – yeah, it sits by a khlong – bare concrete walls are covered white primer, and wooden furniture is scattered around the edges of the room. The centerpiece is, rightfully, the DJ booth. Take all those things and sprinkle a layer of dust, and that's the kind of underground je ne sais quoi found in Canal de Residence.
Planned to be part club, part hostel, Tui hopes the venue will once again serve as a hub for the scene in the same way Cafe Democ once did.
"I really want this place to be there for the locals" he says.
This weekend, Krit Morton and his crew take over Residence with Clubnacht, a 10-hour journey into house and techno. But don't expect a gonzo late night. Tui says he's always hated hosting after-parties, and with 1am closing times in effect, Krit and his crew are starting the session at 3pm. One for the die-hard fans and those seeking something different. Go show your support and let me know what you think.
Until next time, dub be good to you.
Hear Krit and nine of his co-conspirators play hour-long sets at Mela Clubnacht, starting at 3pm on Saturday. Tickets are 200 baht and can be booked in advance online. Residence de Canal is located at 463/72 Luk Luang Road near the Royal Dusit Golf Club in the Dusit district.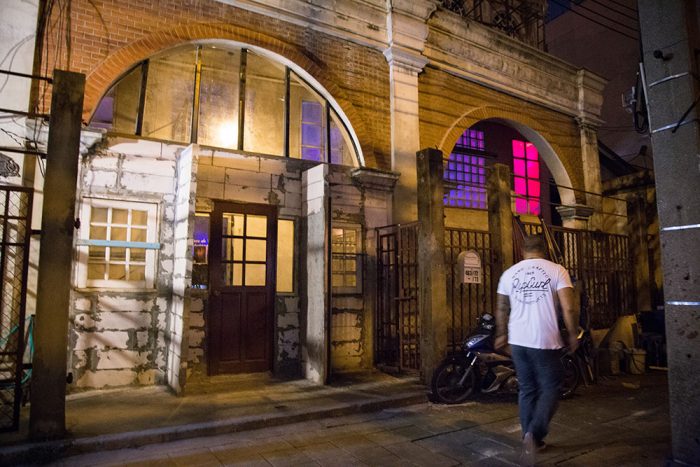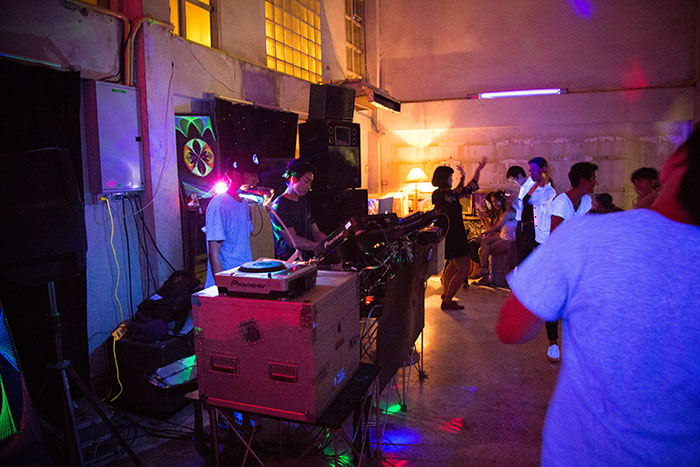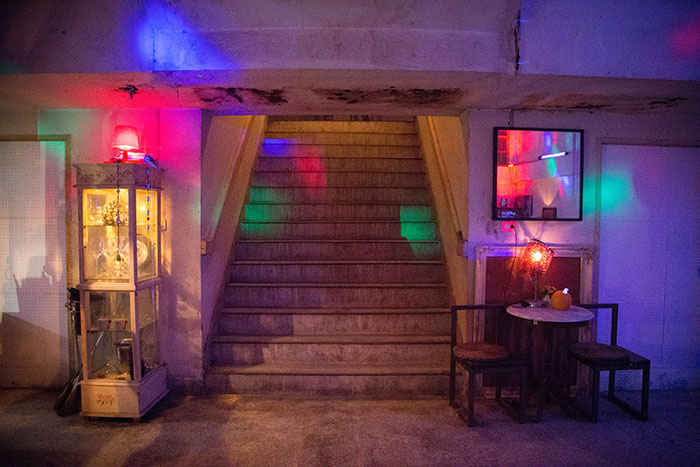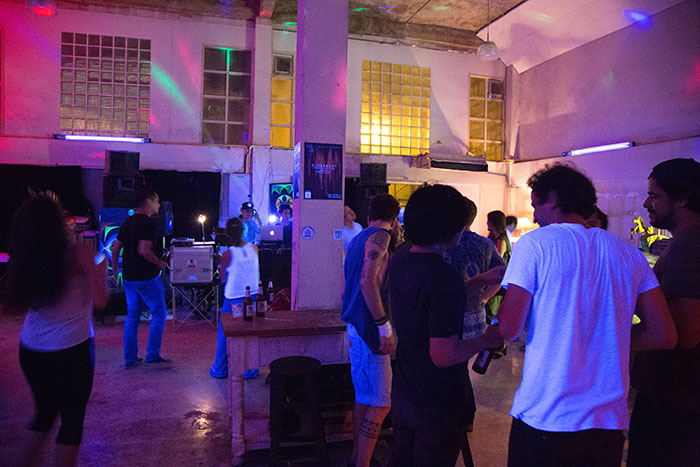 Underground atmosphere and feeling from Residence de Canal, Bangkok, the venue for our night at MELA Clubnacht.

โพสต์โดย MELA บน 3 มิถุนายน 2017