When it comes to underground electronic tunes in Bangkok, it was always the smaller, independent clubs brave enough to say "fuck you" to commercial music and do something different. In the mid-'90s, Deeper in Soi Silom 4 sparked the flame for the city's rave scene, in the early 2000s cafe Democ gave local crews a venue to perform, and in 2014 Dark Bar became the place that gave Bangkok's next-gen DJs and promoters a place to be heard.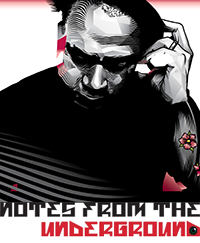 Two weekends from now, crowds will spill out of the small venue's doors a final time. After a three-year run during which it developed a loyal following, the Ekkamai joint is closing down, so I talked to some of the people involved about why it will be missed.
"When we started, our biggest wish was to have crowds in front of us having a great time. Once it happened, we wished that they could stay longer at this magical place," said DJ Krit Morton, whose tech house event Mela was one of the events with a big following at Dark Bar.
Since opening, Dark Bar earned its reputation as a haven for underground beats. Owned and operated by Nodnuanwan "Nod" Tatong, the venue's no-compromise music policy and late-night closing times attracted party-goers to shake out their demons till the wee hours of the morning with the who's who of the Bangkok scene behind the DIY DJ booth.
But as they say, "nothing lasts forever" and to the surprise of many – and none – Dark Bar is closing under pressure from the boys in brown, another casualty of the years-running war on fun. But it ain't over till it's over, and Dark Bar is welcoming its regulars back for final events right up until its final night on June 3.
Whether you've been there dozens of times or want to check it out before it's gone, here's a look at what's on the docket before Dark Bar closes its giant metal door forever.
Pineapples: Wednesday Child ft. David Chong & Praewa – Tonight/Wednesday

Saying goodbye on this Wednesday night is the Pineapples crew. Expect dark island-style house beats by guest DJ David Chong (Guy's Bar), Praewa (Yellow Fang) and organizer Sun (Pineapples).
"It's a shame to see a bar got to close down because Dark Bar's problem with the authorities," Sun said. "So where is the music culture of BKK? Music and parties are considered culture & art in some cities like Berlin and Barcelona."
Entry to the event is free. Doors open at 8pm.
During the past three years in which Dark Bar has been open, DJ Bass Youth could often be found playing his blend of techno. This Friday, Bass Youth and his pal Jules Blons have one last session before saying goodbye.
"Dark Bar is a place for everybody, locals and tourists. Coming to Dark Bar, you can be the person you want to be and express yourself without having anyone judge you," Bass Youth said.
Entry is free and the party runs from 9pm to 1am.
Council of Bass : Multiple Genre Bass Music – Saturday

"Dark Bar might not have the best sound system or lighting, but without a doubt Dark Bar got the best vibes in the city. Thank you Nod for pushing our music from underground to Bangkok's surface. Jah bless," said Council of Bass' DJ Woofa. The crew will have their last session this Saturday at Dark Bar. DJs Woofa, Tall Trash and NT66 are lined up.
Entry is free and doors open at 9pm.
Sunju Hargun | Midnight Moon Dancing – May 31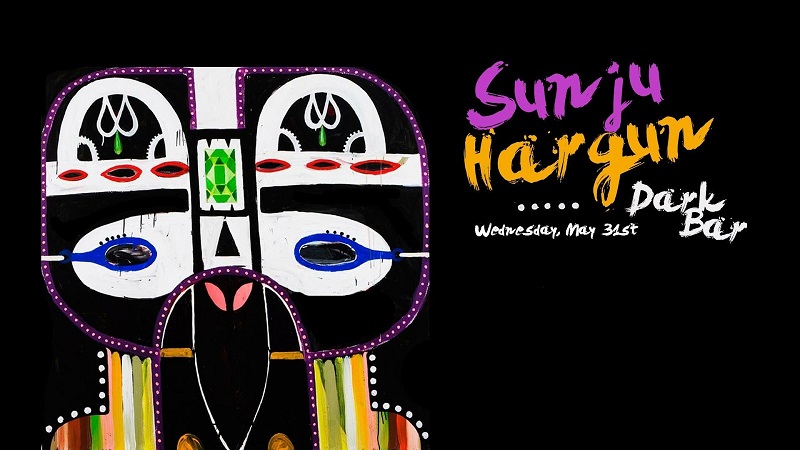 "Anyone who has ever spent a memorable night at Dark Bar knows how important they are to the life of a city. A good club fosters community, solidarity, liberation and a sense of collective joy," DJ Sunju Hargun said.
Sunju will get down at Dark Bar for an epic three-hour set on May 31.
Doors will open at 9pm and entry is free.
There are more events going on but have yet to be confirmed. Check this space or Dark Bar on Facebook for updates. Until then, please go and show your support.
Have fun, be safe and until next time, Dub be good to you.
Dark Bar is located on the third floor of the Ekkamai Shopping Mall at Soi Ekkamai 10.