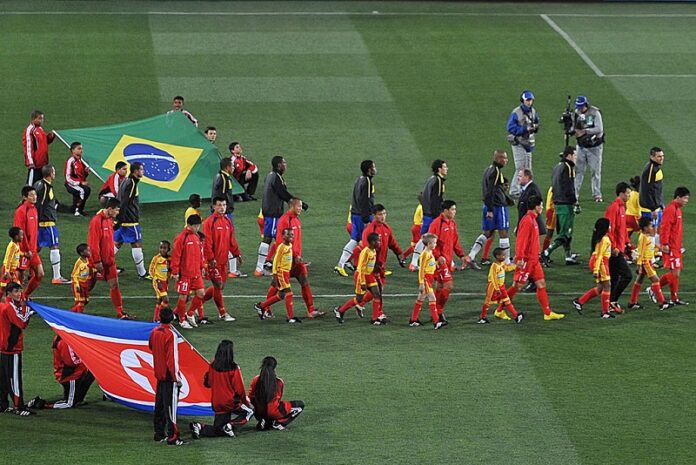 KUALA LUMPUR — North Korea's match against Malaysia in 2019 Asian Cup qualifying has been postponed a second time amid new missile tests by the host nation.
The Asian Football Confederation says the June 8 game, itself postponed from March 28, could be played on Oct. 5.
Still, the AFC did not commit to playing in Pyongyang. A neutral venue could be ordered.
The Asian soccer body cited security risks caused by "geo-political tension on the Korean Peninsula" for the latest postponement.
The first delay followed rising diplomatic tensions between North Korea and Malaysia during an investigation into the death of North Korean leader Kim Jong Un's estranged half-brother in Kuala Lumpur.
The teams are in a four-nation Asian Cup qualifying group that also includes Lebanon and Hong Kong.