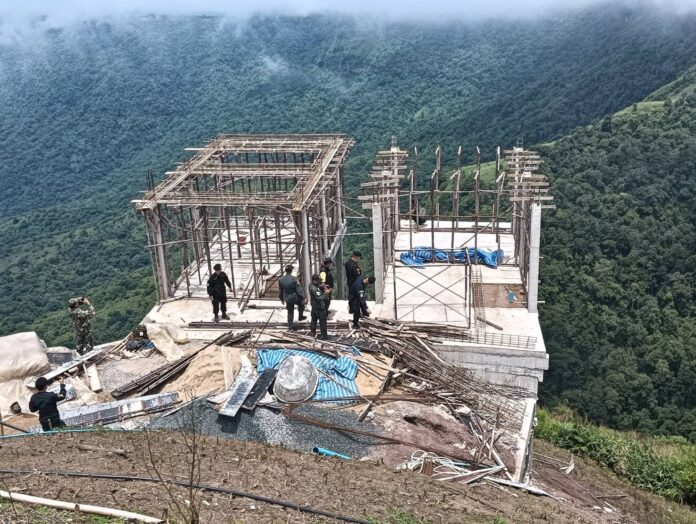 Yuttaphon Angkinan, an adviser to the Ministry of Natural Resources and Environment, admitted in an interview that the government needs to depend on the public as eyes and ears in forest protection.
This came after criticism arose that if people on social media did not complain about encountering resorts illegally encroaching on beautiful natural public areas, the authorities would allow such destructive construction.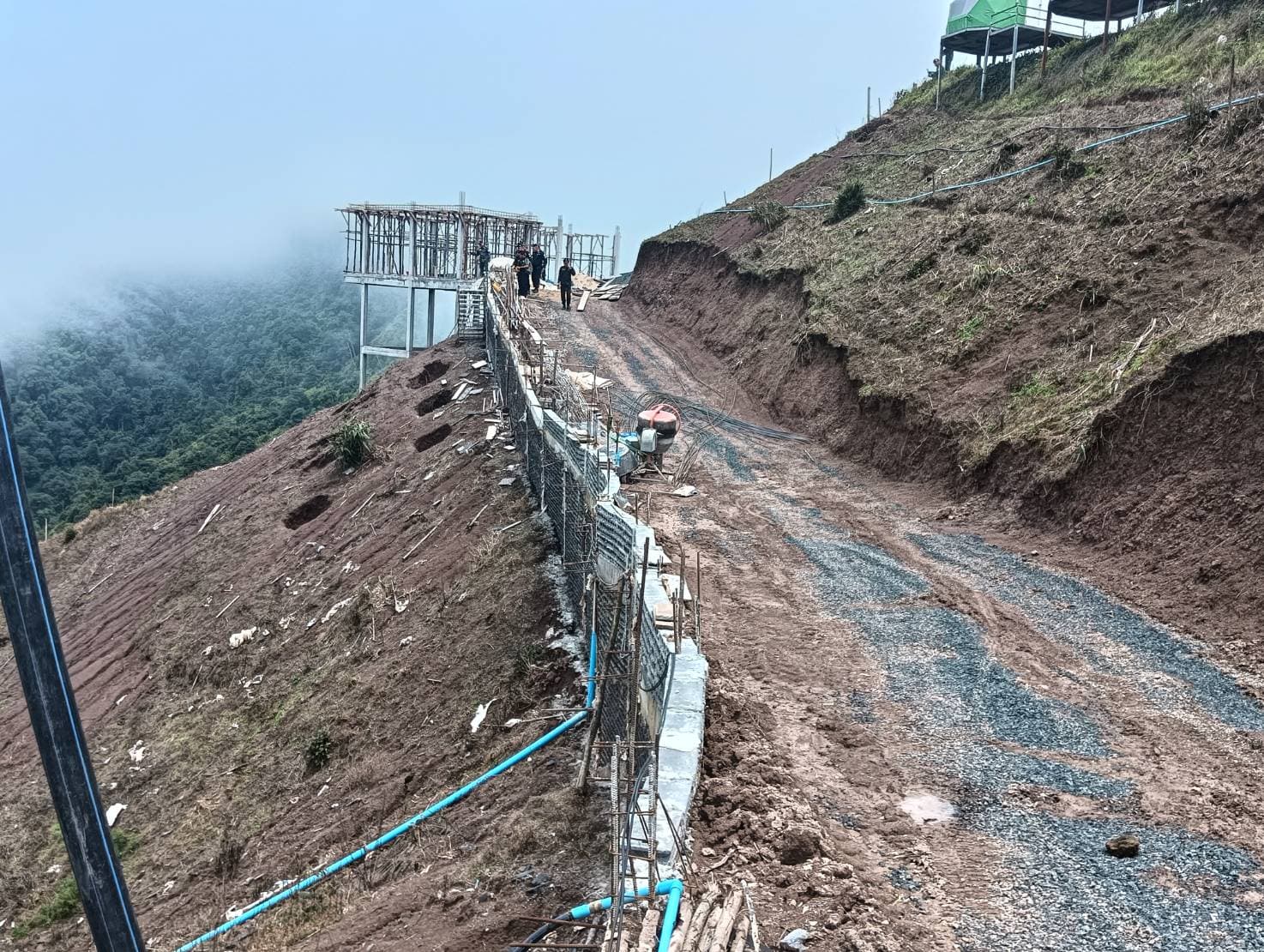 Yuttaphon said that the current ratio of foresters to protected areas is overwhelming: 1 forester per 5,000 rai. He therefore urged the public to participate as observers in the conservation of the country's resources. If anyone witnesses illegal activities, they can report them through the forestry emergency number 1362.
A recent high-profile case was the construction of a private resort on Koh Tao in Surat Thani province. In addition, two other resorts were recently discovered in the scenic forest area of Moo 8, Phu Tub Berk, Phetchabun province. Online critics wondered if government officials knew about or were involved in these activities.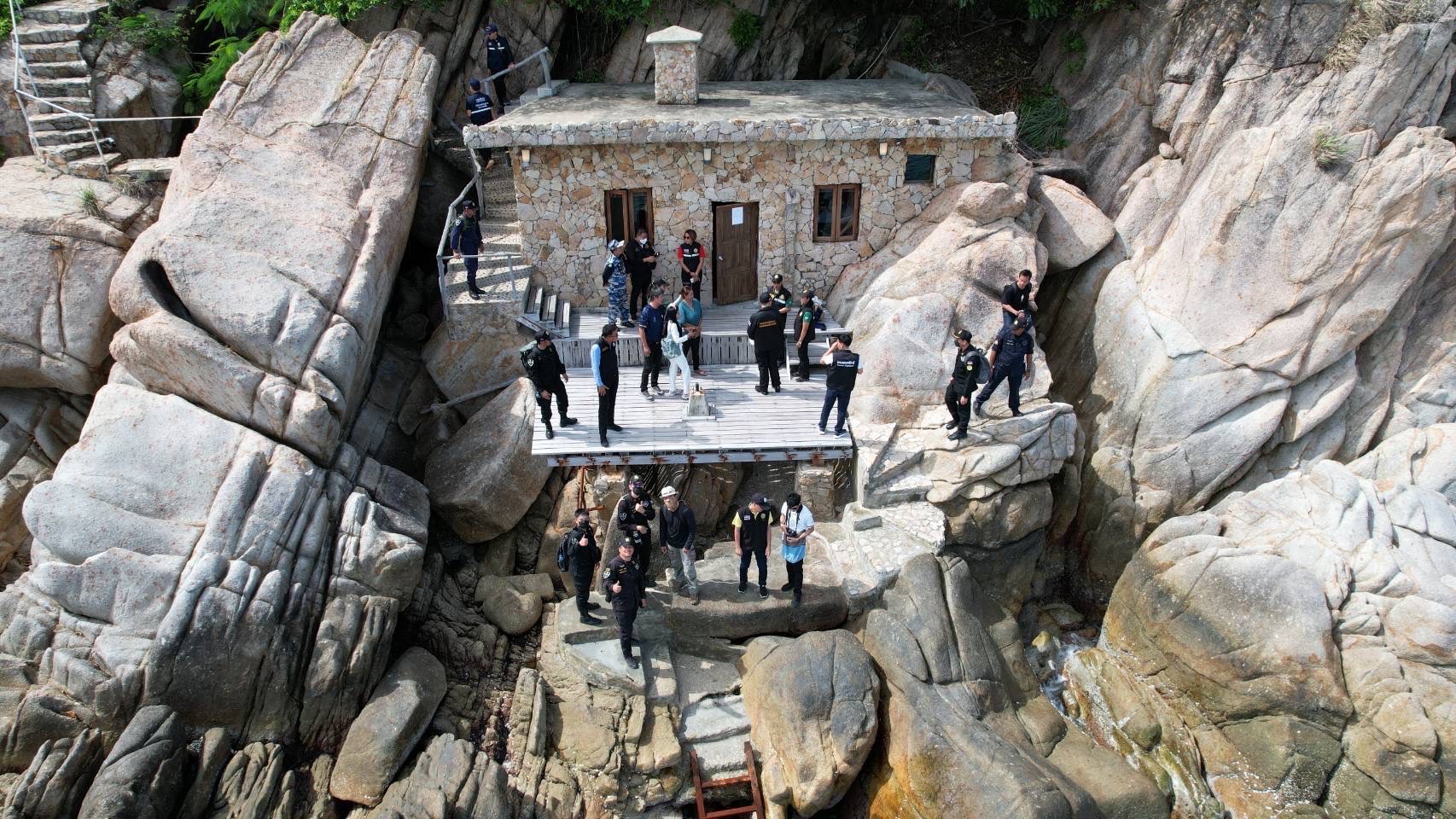 Yuttaphon stated that they participated in the inspection of the resort case on Koh Tao and found unauthorized construction. The island is under the jurisdiction of the Treasury Department. However, the Ministry of Natural Resources and Environment also participated in the inspection and acknowledged that resources are sometimes abundant, resulting in inadequate coverage.
In response to public suspicions that officials may have profited from previous cases, Yuttaphon assured that investigations would be thorough and that officials involved in illegal activities would face legal consequences without exception.
In addition, ministry officials have been diligently investigating and arresting perpetrators involved in various cases such as illegal logging, wildlife trafficking, and intensive monitoring of protected areas.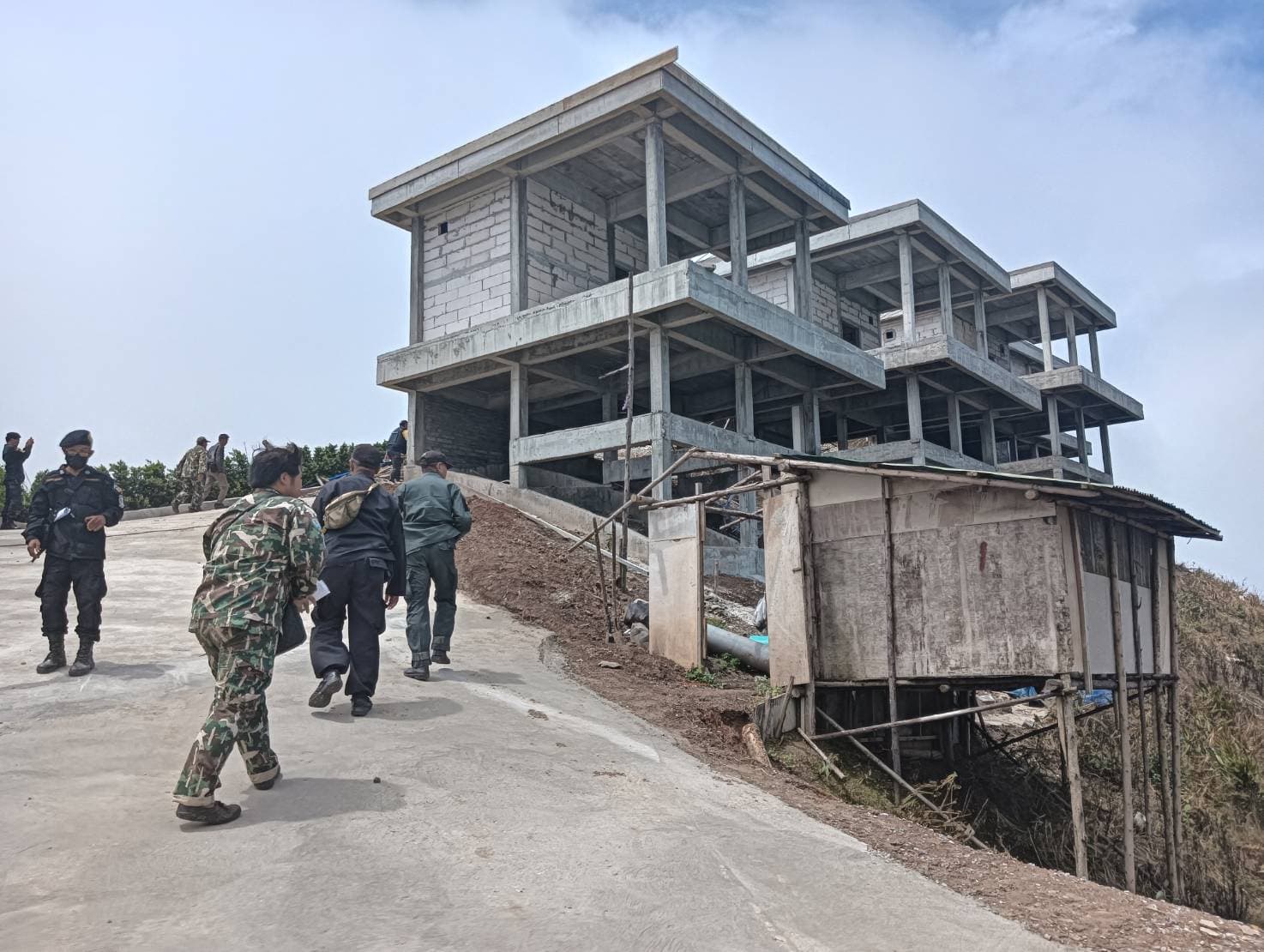 _______
Related news: