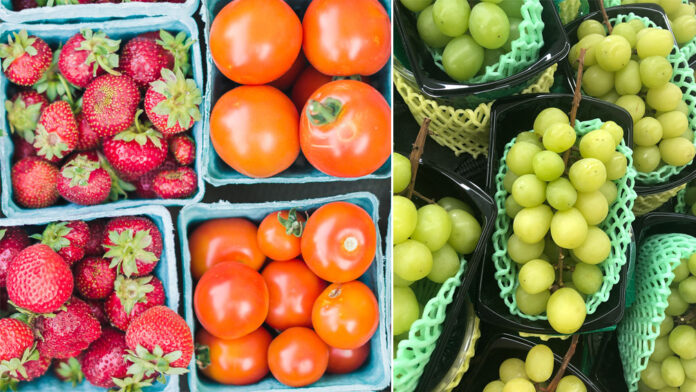 The Department of Agriculture has warned tourists not to buy fresh fruit as a phytosanitary certificate is required for re-entry into the Kingdom to avoid a fine of 20,000 baht or imprisonment for 1 year.
Rapeephat Chantarasriwong, director-general of the Department of Agriculture, said the government agency has warned both Thai and international tourists that importing fruits from aboard without a phytosanitary certificate is illegal under the Plant Quarantine Act B.E. 2507 and its amendments. Those who violate it face both fees and imprisonment.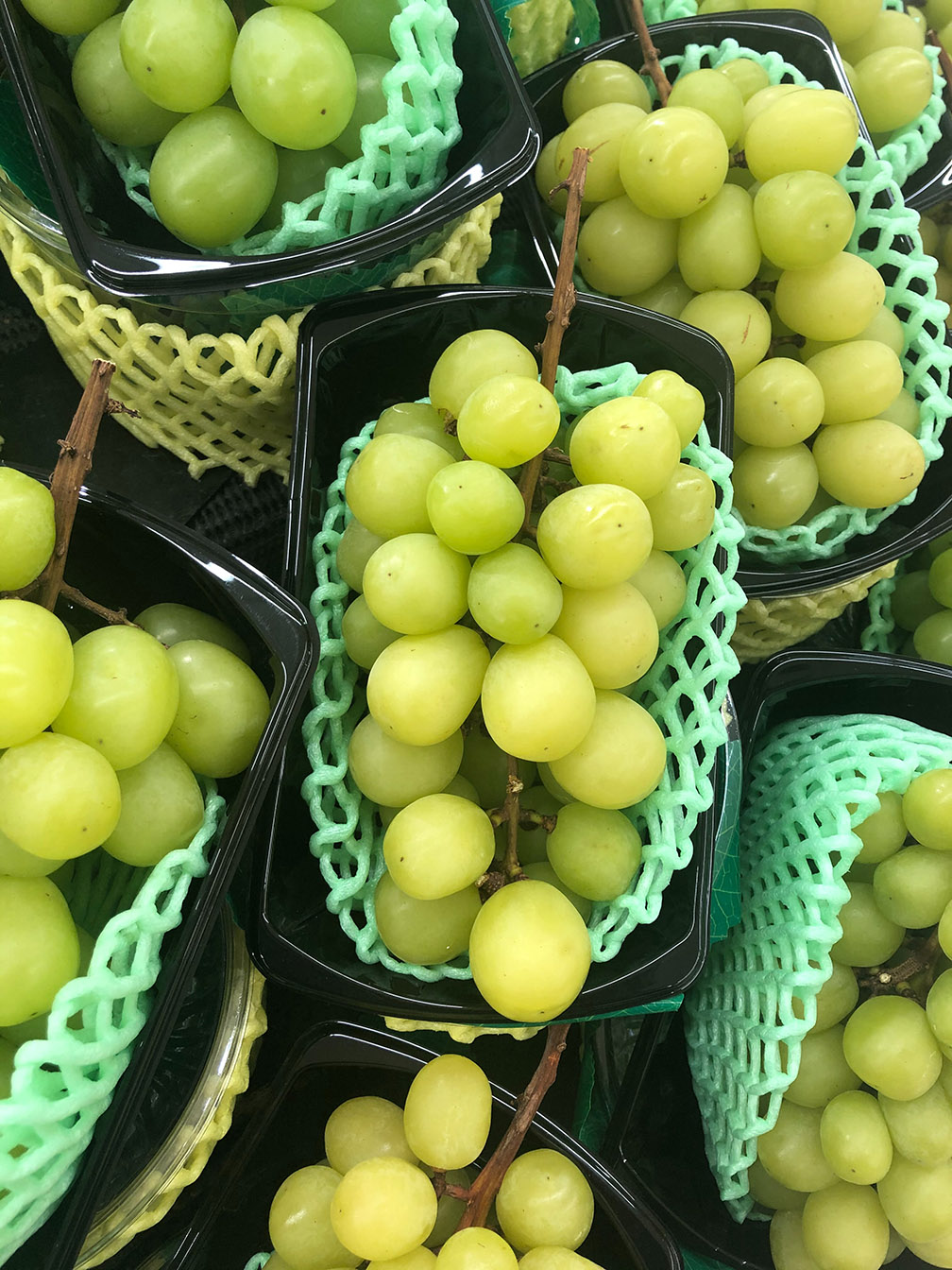 "This is a travel season in Thailand when we have many tourists from Thailand and outside, especially those who come back from South Korea and Japan. They like to buy fresh fruits like persimmons and grapes, which are cheaper than in Thailand, to return to the country. We would like to warn them that this behaviour could be against the law without them being aware of it or intending to do it," said Rapeephat.
The official will prosecute those who break the law. They will be threatened with payment of a fee or imprisonment. The disputed property will be confiscated and destroyed. Both the Ministry of Agriculture and the Public Relations Department of Thai Airports are working hand in hand to pass this law.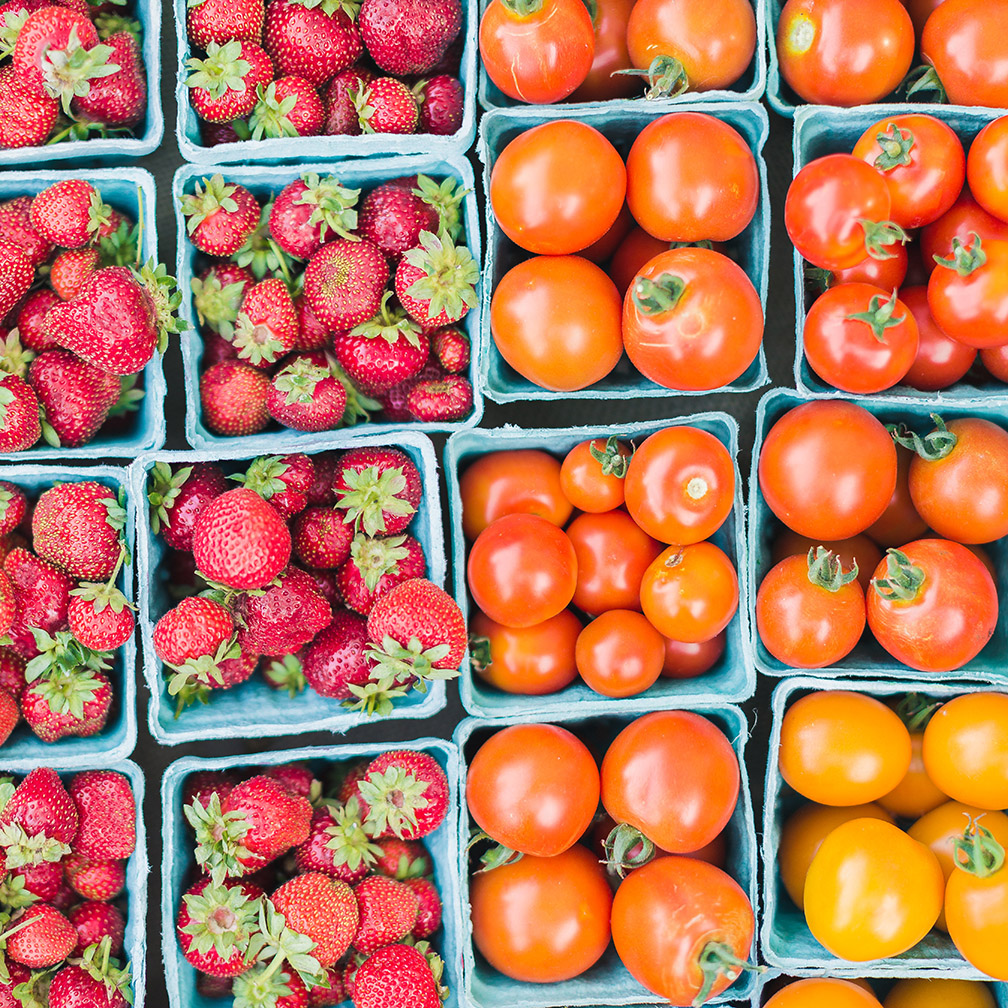 The charges are to pay a fee of 20,000 baht, imprisonment for 1 year, or both.
It is reported that Suvarnabhumi airport is constantly confiscating fresh fruits and vegetables on board that passengers bring back to Thailand.
The official warns the passengers and releases them, but confiscates the disputed commodity and later destroys it at a high temperature to prevent any risk of the disease sabotaging the country's agricultural industry, according to the Plant Quarantine Act B.E. 2507 and its amendments.
The Department of Agriculture has also instructed the Agricultural Regulation Department to place several appropriate bins at the airport for tourists to throw away the prohibited items, which may not be known to passengers.