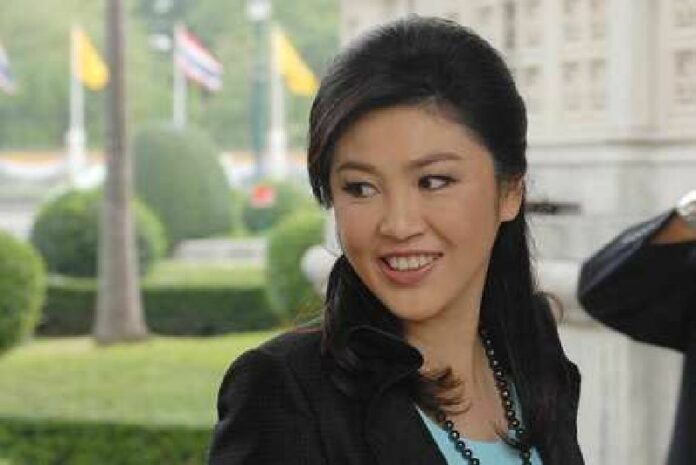 (26 May) A survey says the majority of Thais support PM Yingluck Shinawatra, but a sizable population also thinks her government may place the interest of the elite over the common people.
The survey, conducted by Assumption University (ABAC Poll), gathers opinions from 2,168 subjects in 17 provinces. All respondents are over 18 year old.
According to the survey, 43.8% thinks the government is facing increasing political risk and many respondents voice their concern about the conflict between the government and independent agencies, possibly referring to the standoff between the ruling Pheu Thai Party and the Constitutional Court in recent months.
Many government officials and Redshirts say the court is impartial and biased against Pheu Thai Party. The court judges denied the accusation.
Nonetheless, when asked about their support for Ms. Yingluck as the prime minister, 52.8% say they
support her. 20.4% expressed their opposition and 26.8% say they are apathetic toward Ms. Yingluck.
Asked about their olerance toward the low quality of the politicians, 72.5% say they will tolerate them until new election. Additionally, 54.7% of the respondents say many policies under Yingluck administration are favouring the interest of the elite more than benefits of the people, but 45.3% say they believe her policies are serving the people.
Mr. Noppadol Kannika, director of the ABAC Poll, said the survey reflected important need for communication in politics. He urged the government to instill trust among the people and express their ability to handle many risks.
Mr. Noppadol added that the government and the military should cooperate like during the Great Flood in 2011 in order to lessen the tension between the two camps.