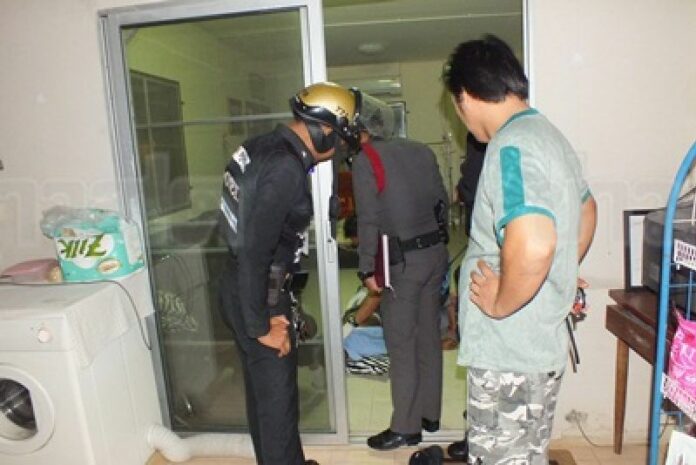 (14 August) A taxi driver died at
his passenger′s house in Bangkok after he suffered a shock.
Mr. Petchara Raengsikor, 44, was
picking up his regular passenger at her residence. The house owner, Mr. Pasawee Tansiriwanchai, said he called Mr. Petchara to
pick up his wife and invited him for a conversation in his living room when he arrived as they
waited for his wife to get ready.
After half an hour of talking, Mr. Pasawee said, the driver
left the house, but suddenly suffered a circulatory shock on his front porch. Mr. Pasawee told
police he contacted the rescue team and tried to save Mr. Petchara′s life, to no avail. The rescue
workers pronounced him dead at the scene when they arrived.
Ms. Kesorn Lanwong, the
driver′s wife, was later informed of Mr. Petchara′s death. She told our correspondent that her
husband did not have any underlying disease, and lived his life normally before his death. Mr.
Pasawee also said Mr. Petchara did not show any sign of illness during their
conversation.
Police said they would proceed with further investigation in order to confirm
the cause of death.