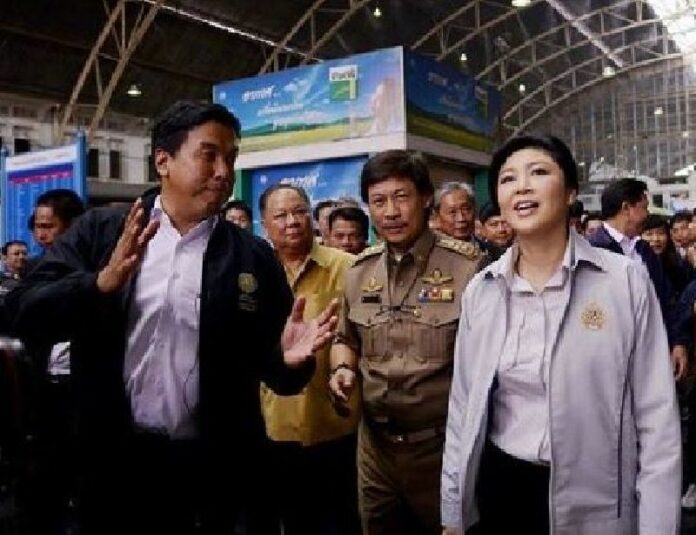 (20 August) The State
Railway of Thailand has been instructed by the Minister of Transport to improve its service and
safety within 1 month.
In the meeting with the SRT and the Bangkok Mass Transit Authority
(BMTA), Mr. Chatchart Sitthipan stressed that he intends to revamp the woeful quality of the
country′s public transport system. He singled out the rail service as a particularly serious
concern.
Within 1 month, Mr. Chatchart told the SRT representatives, there must not be any
drunk individual or thief hanging around in the train stations. Dirty public restrooms in the
stations must also be improved, while the train schedules should be more punctual, Mr. Chatchart
said.
Additionally, Mr. Chatchart has asked the SRT to reconsider the policy of charging
individuals 3 baht per person to use the public restrooms, as he believes the service should be free
of charge. The BMTA charges its customers 5 baht per person in its bus stations, and Mr. Chatchart
likewise told the agency to reconsider the policy.
The Transport Minister also mentioned that
he did not quite agree with the fare rise for the State Railway Third Class Carriage, as it would
cause the government to spend more subsidies to the State Railway.
Currently, passengers can
board some Third Class Carriages for free, the costs paid for by the government as part of its
populist programs.