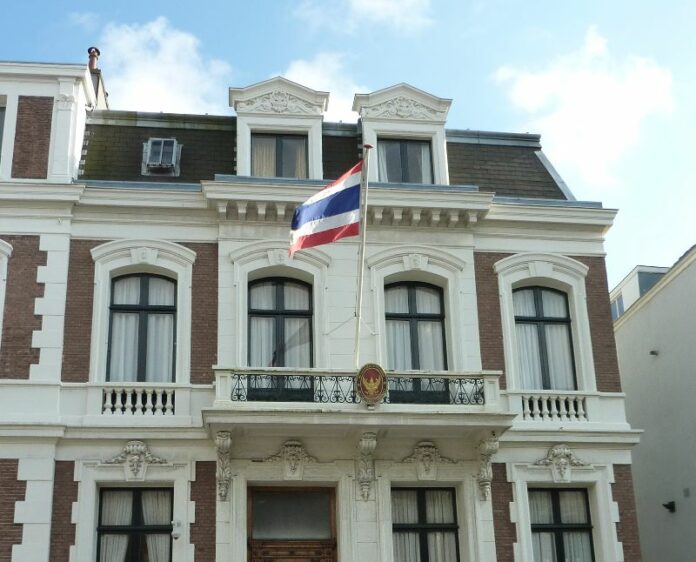 (26 August) The Ministry
of Foreign Affairs revealed that 2,000 visa labels have been lost en route to the
Netherlands.
The Ministry was forced to cancel those visas after they had disappeared in the
mail to the Royal Thai Embassy in the Hague, according to our correspondent.
The lost visas
are listed as number A8696001 – A8698000. The batch reportedly belonged to the Ministry mail service
registered on 8 July 2013.
Mr. Surapong Tovichakchaikul, Deputy Prime Minister and Minister
of Foreign Affairs, said that the Ministry is investigating the incident.
The Minister said
that, to prevent further incidents, the MFA is considering the launching of a digital visa system,
which would allow the Thai Embassies and Consulates located abroad to print the visa label via an
online database.
Previously, 300 visa labels have also been reported as stolen from the
Royal Thai Embassy in Kuala Lumpur, Malaysia. Some individuals have been arrested as they tried to
cross the border with those visas. Investigation into the matter is ongoing.