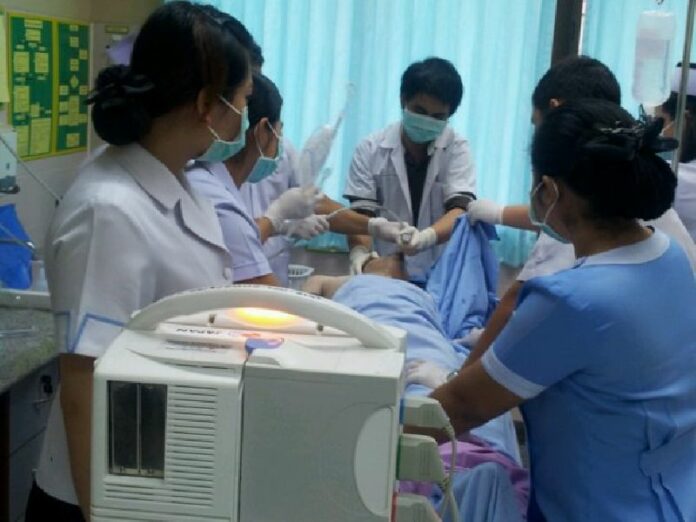 (1 September) A Chinese
tourist has been injured during his honeymoon trip with his girlfriend and 8 other friends, after
his jet ski crashed into a speed boat in Phuket Province.
According to Mr. Sunan Thongren,
the owner of Jet Ski rental business, the injured tourist was riding a jet ski when the speed boat
and his jet ski collided. Mr. Sunan and the tourist′s friends then rushed in to help and transported
the victim to Patong Hospital.
The tourist was later sent to Siriroj Phuket hospital to
receive specific treatment for his head injury.
Police investigation is underway for the
incident.
Prior to this accident, a speedboat crashed in Pattaya on 28 August, killing two
Chinese tourists. The tourism authorities then vowed that they would tighten safety standards to
promote confidence in Foreign Tourists.
It is not clear whether the Jet Ski collision in
Phuket will be ruled by the newly appointed Tourism Court, as is the case for the speed boat
accident in Pattaya.