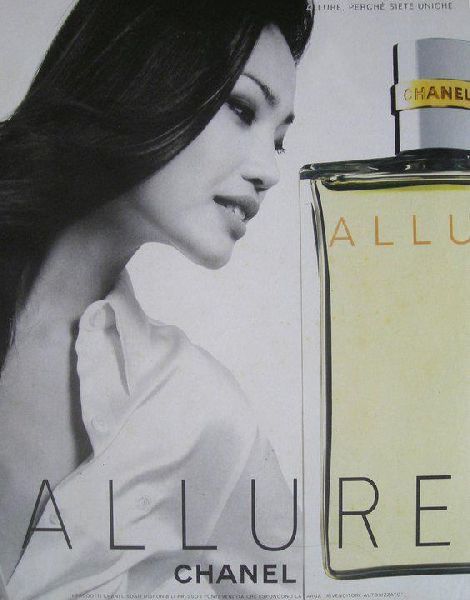 (1 September) A former
successful model has been admitted to hospital for mental treatment after she was found wandering
around in Bangkok last week.
On 29 August, police responded to a complaint about individual
causing public nuisance at a petrol station in Petchakasem Soi 50, Phasi Charoen Area. Once they
arrived, they discovered Ms. Rojjana Phetkanha walking aimlessly on the street.
She acted
calmly and did not cause any trouble at the time the police arrived according to police records. The
police then warned Ms. Rojjana to behave.
On the next day, police was reported about the
matter again, and they arrived at the scene to find Ms. Rojjana, still in the same outfit, wandering
about, looking bemused.
According to police, Ms. Rojjana kept switching from liquid inhaler
and cigarettes when she talked to the police. She was also disoriented and sometimes forgot about
her story.
Ms. Rojjana told police that she currently lived with her family in Ubon
Ratchathani province, but ran away to Bangkok after some heated arguments sparked a few days ago.
The police then took her to hospital where she is receiving treatment for her mental
disorder.
The news is viewed as an astonishing fall from grace for a person that had been a
household name for millions of Thais. A farmer′s daughter in the impoverished region of northeastern
Thailand, Ms. Rojjana rose to fame after she won the ?Elite Supermodel of Thailand? contest in 1994.
Ms. Rojjana later embarked on the career in modeling which took her to world's leading fashion
cities like Paris, Milan, New York and London.

However,
after 8 years under the spotlight, Ms. Rojjana's contract with a French modeling ended abruptly
because she suffered from substance abuse, and failed to keep up with her
schedules.

She returned to Thailand in 2002
where she took up several jobs, but she also went through several rehabs for her chronic alcoholism
and drug addiction. She had been off the radar for some years – until last
week.
Today, Ms. Paveena Hongsakul, Minister of Social Development and Human
Security (SDHS), visited the former model in Chaopraya Hospital.
She pledged support for Ms.
Rojjana, and told our correspondent that the Ministry is contacting Ms. Rojjana′s family to look
after the former celebrity.