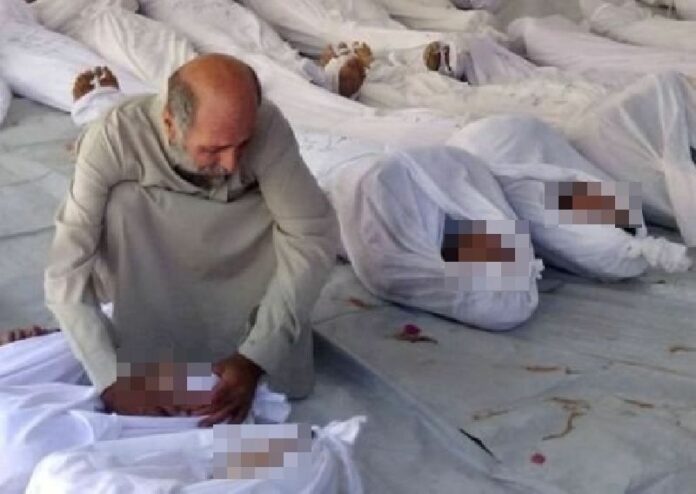 (2
September) The Thai government has condemned in strongest possible terms the use of chemical
weapons in Syria which is believed to have killed nearly 1,500 victims, including over 400
children.
The condemnation was first published via a statement on the Ministry of Foreign
Affairs website. The international
community must ensure that those who are responsible for such heinous crimes must be held
accountable and brought to justice, the statement reads.

Mr. Surapong , Foreign Minister, condemned Syria Government for using chemical weapon
against their own people, causing the death of nearly 1,500 people, including over 400
children.
During the luncheon of the Uniting for the Future: Learning from each other's
experiences event at Plaza Athenee Hotel, Minister of Foreign Affairs Surapong Tovichakchaikul repeated his condemnation against the attack which violates
international humanitarian practice and constitutes as a crime.
However, he did not
specifically place the blame on neither the Syrian government or the rebels.
Mr. Surapong
added that Thailand is willing to response to the decision of the United Nation Security Council. In
the meantime, he said, the decision from the US congress whether to launch the airstrike campaign on
Syria is also being monitored, but he believed that Thailand will not be affected from the
incident.