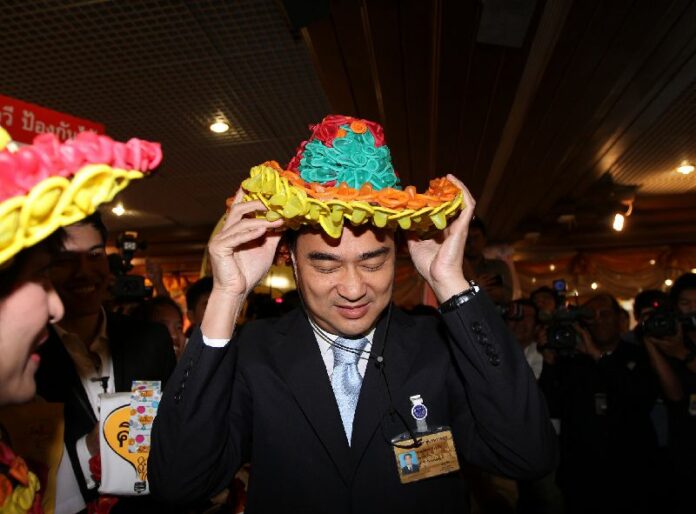 (6 August) The Thai
Minister of Public Health has suggested a plan to manufacture condoms made of Thai rubber in order
to increase the falling demands for the crops.
The price of rubber has taken a plunge in
recent months, resulting in angry rubber farmers organising prolonged protests in the southern
region of the country.

The minister, Mr. Pradith Sinthawanarong, said he also aimed to
promote the use of 40 million of condoms per year in Thailand to curb sexually transmitted disease
and unwanted pregnancy.
Preventing unplanned pregnancy is a crucial issue said Mr.
Pradith, Apart from creating sex education lessons in the country, the authority must support the
use of contraception and condoms
Reportedly, each day, 370 young women under the age of 20
encounter unplanned pregnancies, including 10 people aged under 15.
The Minister also
commented about Single Individual Tax, after, Mr. Terdsak Chomtohsuwan, Economics professor at
Rangsit University suggested the government to increase tax on single people.
"The Ministry
would encourage pregnancy in mature couples, in order to sustain population balance.[but] I don't
think we would increase tax on single individuals. We will balance population growth by other
stimulus programmes such as First Child Policy instead" the Minister added.