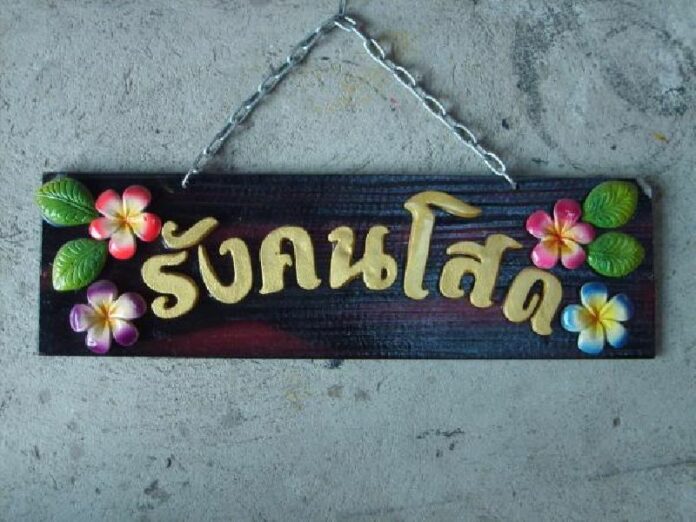 (9 September) Deputy
spokesman of the ruling Pheu Thai Party clarifies to the anxious public that the government is not
adopting the plan to impose tax on ′single individuals? suggested by a scholar.
Previously,
Mr. Terdsak Chomtohsuwan, a lecturer on economics at Rangsit University, said the government should
tax unmarried individuals in order to increase the nation′s fertility rate which currently sits at
1.66 child per woman.
Data shows that Thailand′s total fertility rate (TFR) is relatively
lower than its neighbours. The Philippines – a Catholic-dominant country – have the highest TFR in
the Southeast Asian region: 3.10.
According to the lecturer, each household should have 2-3 kids to sustain the population
growth rate. Single or childless individuals, Mr. Terdsak argued, contributed to the slowdown in the
national population growth and should therefore be taxed.
As the economy grows quickly,
many couples preferred to make the living than bearing children, Mr. Terdsak said, By charging
more tax on peoples without dependents, the government can boost fertility rates and decrease
dependency from elderly population on the national budget.

Once Mr. Terdsak′s idea has been reported, initially by Daily News, many single
people expressed their fear that they had to pay higher taxes and saw the plan as an unfair
punishment on their lifestyles.
However, many Netizens somehow mistook it for an actual
government′s plan, sparking much criticism against the government of Prime Minister Yingluck
Shinawatra over the weekend. Anti-government groups helped fan the issue.
Sarunyu Ice
Winaipanich, a famous single, is one of the Netizens who vented his anger about the tax plan at the
government on his Facebook page.
The reaction led some in the social network to lament that
it is another example of the Thais? inability to read the news properly before making
judgement.
The discussion – and its misplaced criticism against the government
– is so viral that Mr. Anusorn Eiamsa-ad, deputy spokesman of Pheu Thai, declared in a press
conference that the plan was not raised by his party, and it is not being considered by the
government.
The government does not intend to pursue this policy, Mr. Anusorn said, The
tax system will continue to be based on fairness and the percentage of each individual's income,
whether he or she is single or married.
Nevertheless, the government′s tax schemes have been
criticised by some in the public recently; the government recently approved a tax hike for beer and
alcoholic beverage while aiming to decrease the tax on imported luxury goods.