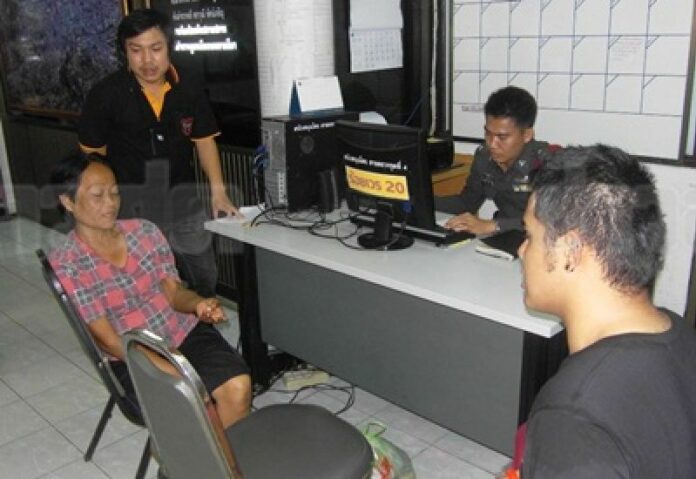 (17 September) The
phone-tracking application on the iPhones has led the police to arrest a woman had stolen an iPhone
that she did not know how to turn off.
Mr. Arnant Hiranlai, 21, has reported to the police in
Nakorn Ratchasima Province that his iPhone had been stolen as he was rehearsing for a dancing
contest with his friends at the plaza in front of Lady Suranaree Statue.
He said he had left
his belongings near the Statue, and noticed that a woman was observing him and his friends as they
danced, then left the plaza. Mr. Arnant said he realised later that his iPhone was
missing.
Mr. Arnant then showed the phone-tracking application installed in his friend′s
mobile phone to the police, who followed the location and eventually arrested Ms. Tarn Pittarn, 49,
a resident of Taak Province.
The suspect confessed that she had stolen the phone but did not
know how to turn it off. The police charged her with theft.