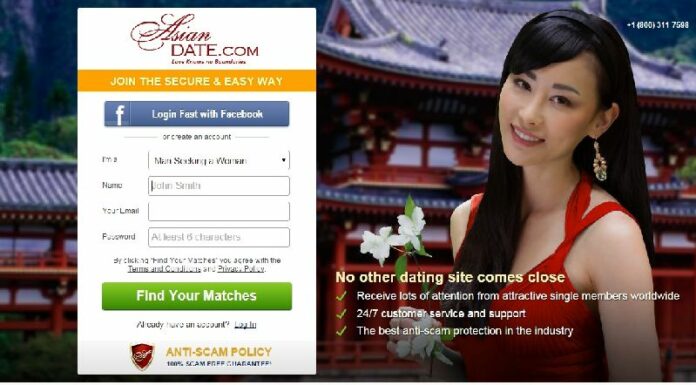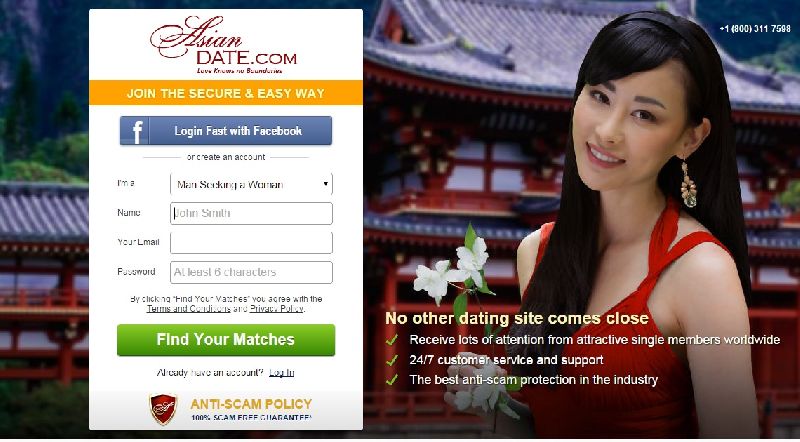 CHIANG MAI — More than 50 women in Chiang Mai province say their photographs were used without their permission to make fake profiles on a dating website.
The women, most of whom are in their 20s and 30s, told police they were approached by a man named Suwannawit Wongyai who offered to take their photos and send them to advertising and modelling companies.
Suwannawit reportedly assigned a photographer named Sumek Intaraha to conduct the photoshoots at landmarks around Chiang Mai province. The women say they were paid 1,000 baht each for the sessions.
One of the victims told Khaosod that several months after the photoshoot, a foreign man contacted her through Facebook and said he had chatted with her on a dating site. The man reportedly paid 3,000 baht to join the site, AsianDate.com, which promised clients the opportunity chat with women featured in the advertisement.
"He asked whether I was looking for a partner, and whether I sell any sexual services," the victim said, "I was shocked."
Other women soon realized that the photos they took with Suwannawit were published on the same dating website, along with their names in English.
"I checked with my classmates, and we discovered that we were victims of the same action," the victim told Khaosod today. "In fact, I was a bit suspicious when I posed for the photos because [Suwannawit] told us to spell our names in English."
She said she believes that nearly 200 women posed for photos for Suwannawit because he advertised the project in many chat application groups used by university students and female models.
While the women were filing charges with the police today, Suwannawit arrived at the station and insisted on his innocence. Suwannawit said he was hired by a Ukrainian man to organize the photo sessions with beautiful women in Thailand for an unspecified project.
"Everytime the photoshoot was done, the Ukrainian would use his USB to copy all of the photos from me," Suwannawit told police, "He also asked the photographer to film the models during the photoshoot, and collect photocopies of their national ID cards. I followed the instructions. I didn't fool anyone. I was merely a middle man."
Police have charged Suwannawit with violating the Computer Crime Act, which criminalizes spreading false information on the internet. Police added that Sumek, the photographer, filed a complaint against Suwannawit with the police on 22 March on charges of false employment.
Police say they are investigating the incident, and expect that more people will file charges in the next several days.