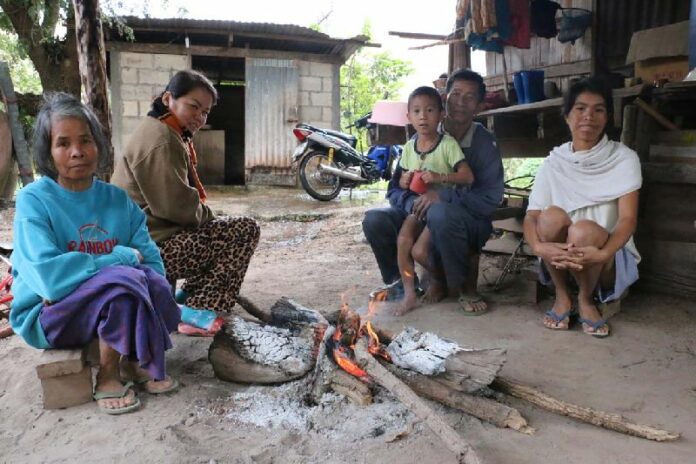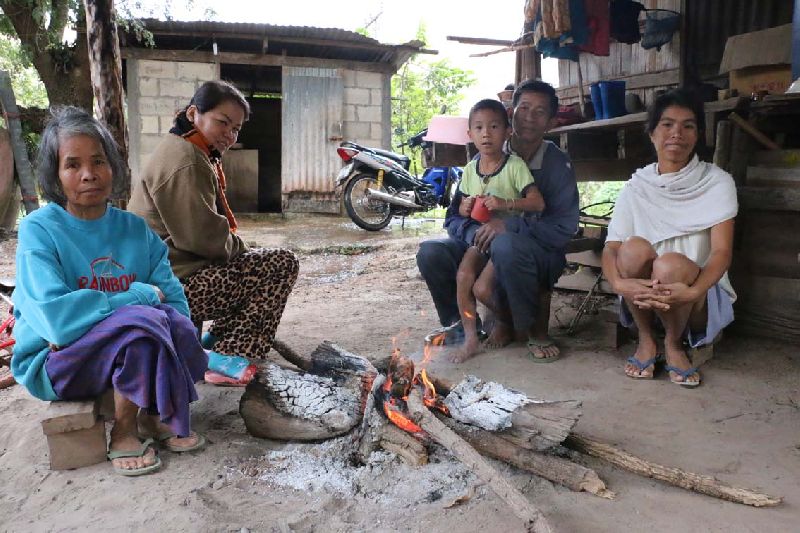 BANGKOK — A sure sign of winter? It better not go away too soon.
After a warm and slow start, the cool season got noticeably cooler today, prompting officials to warn the public to keep warm and healthy after high pressure system from China swept across the northern, central and eastern regions of Thailand this morning.
Temperatures fell 4C to 7C in the northeast and 3C to 5C drops in other regions.
In the north, cool winds are forecast to grow and send some frost into the hills, the Thai Meteorological Department reported this morning.
Tropical depression Melor, having lost its typhoon strength after ripping across the Philippines, is inbound over South China Sea, it is expected to weaken and fade into low pressure cell.
Related stories:
Having Savaged Philippines, 'Melor' to Make Thailand Pleasantly Cool