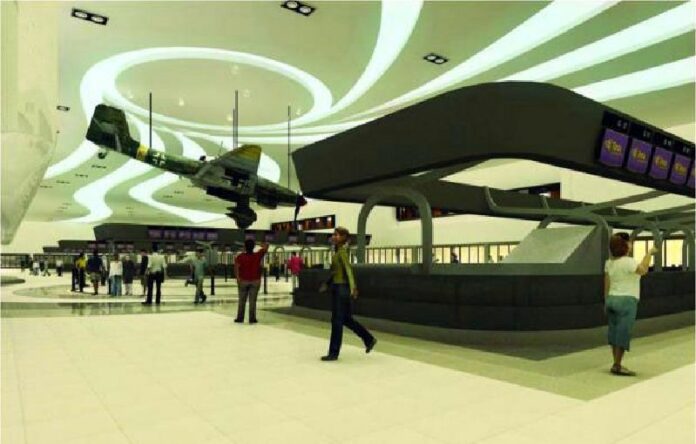 BANGKOK — Don Mueang Airport will open its newly renovated domestic terminal on Christmas Eve to ease the crunch on low-cost flyers.
To better serve the surging demand for budget airline service, Terminal 2 will re-open Dec. 24 to serve up to 70 percent of the domestic travel expected during the busy New Year season. A series of delays pushed completion back about a year and a half.
Terminal 1 will continue being used for international flights but will eventually be renovated as well.
Don Mueang now accommodates 80,000 to 110,000 passengers daily. The added terminal will increase its capacity from 18.5 to 30 million passengers annually.
Asia's oldest operating airport, Don Mueang was closed after the opening of Suvarnabhumi Airport, but was soon put back into service due to overcrowding and service issues at Suvarnabhumi.
Recently, the airport introduced a 33-seat Airport LimoBus Express on Nov.27 with free Wi-Fi on board to take travelers into the heart of the city. The bus leaves from airport Gate 5 every 30 minutes and has two routes, Ploenchit – Lumpini Park and Khao San Road. Tickets are 150 baht.
Those who want to reach the skytrain, can find the A1 air-conditioned bus to BTS Mo Chit. The bus leaves every 15 minutes for 30 baht.
For more information, passengers can call 1722 for 24-hour information.