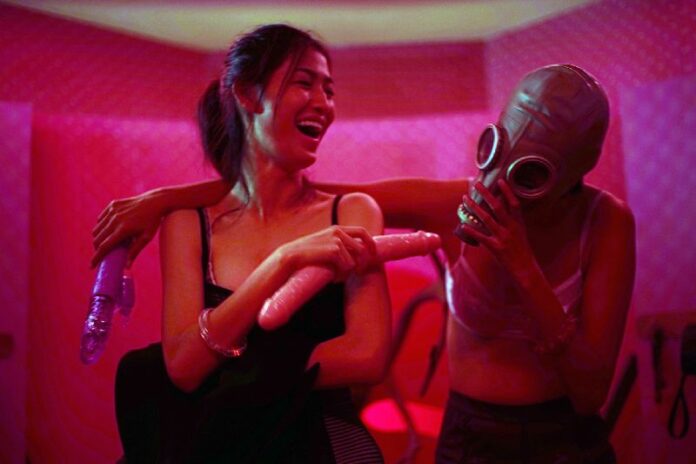 BANGKOK — The crew behind a controversial art film blocked from screens for its sexually suggestive content announced Wednesday night it will come to screens in two weeks.
Read: 'Motel' Missed: TrueVisions Refuses to Release Film It Helped Make
Pulled from distribution one day before release last month by TrueVisions Original Pictures, the studio behind the film, "Motel Mist" is back on track to show in Thai cinemas starting Dec. 15, according to a statement published by the filmmakers, which suggested no changes or cuts had been made.
"The motel remains in perfect condition. Nothing changed. If there's any change, it would be to the management team … Our motel is ready to open for your service again." it read.
Although the statement didn't say where the surreal, sci-fi noir art film would show, it's already listed as coming soon to SF Cinema.
Related stories:
'Motel' Missed: TrueVisions Refuses to Release Film It Helped Make