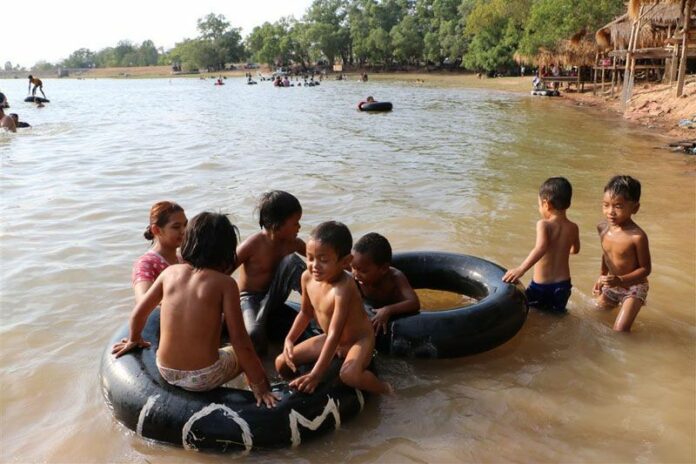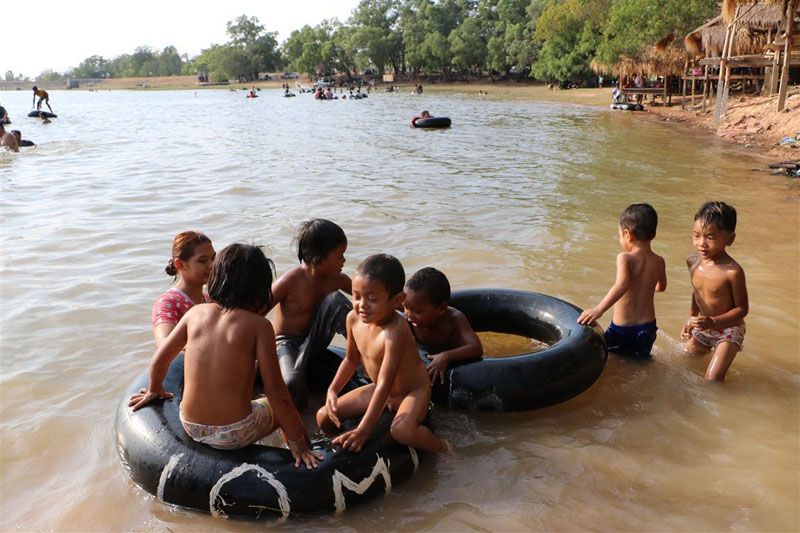 WASHINGTON — U.S. government scientists say the Earth sizzled to a third straight heat record last year.
They mostly blame man-made global warming with help from a natural El Nino, which has since disappeared.
The figures announced Wednesday come from NASA and the National Oceanic and Atmospheric Administration, which measure global temperatures in slightly different ways. They said last year passed 2015 as the hottest year on record.
NOAA calculated that the average global temperature last year was 14.84C, beating the previous year by .04 Celsius.
NASA's figures include more of the Arctic, which was warmer than usual. The agency said last year was .12C warmer than 2015.
NASA's Gavin Schmidt said most of the record heat was from man-made climate change.