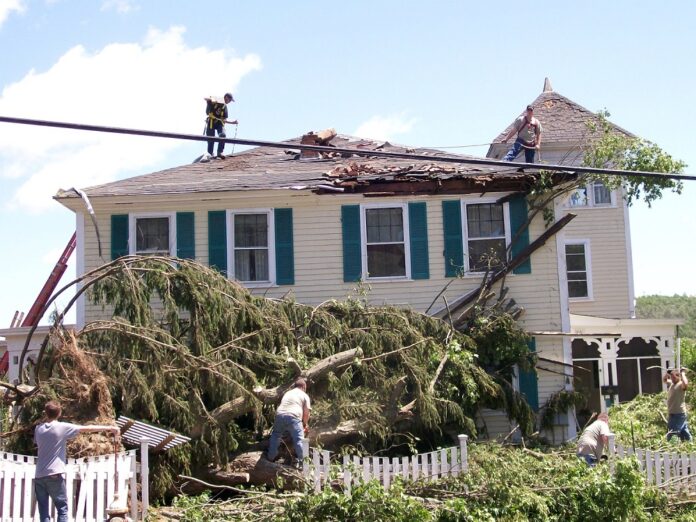 By Doyle Rice
USA Today, The United States
SAN FRANCISCO, California — Sisters Morgan and Caitria O'Neill never expected a tornado would hit their small hometown in Massachusetts — or that when it did, recovering from the disaster would change their lives.
On June 1, 2011, a pair of twisters ripped across western portions of the state, shocking residents with their suddenness and violence, and causing the state's first tornado-related deaths in 16 years.
One of the tornadoes, categorized as a huge EF3 with winds estimated at 160 mph, roared through the O'Neills' hometown of Monson, Mass., seriously damaging their house. Almost immediately, the devastation threw both Morgan, then 24, and Caitria, then 22, into the role of disaster recovery experts.
"We just started answering questions and making decisions, because someone, anyone, had to," Morgan said. "On June 1, we weren't disaster experts, but on June 3 of that year, we started faking it." In those frantic first few days, "we built our recovery machine," she said.
What began as a way to help their community get back on its feet after a disaster six years ago evolved into recovers.org, a free, easy-to-use "recovery-in-a-box" website to help other cities and towns quickly organize disaster relief.
It can be rolled out in minutes, helping local relief organizers turn interest in helping into organized action, said Chris Kuryak, the project's chief operating officer. "It's something that could be deployed after every disaster by any local organizer," he said.
The sisters designed the website to help local folks manage volunteers and donations, track data about the disaster, and apply for grants and request aid through official channels such as FEMA, the Salvation Army or Red Cross.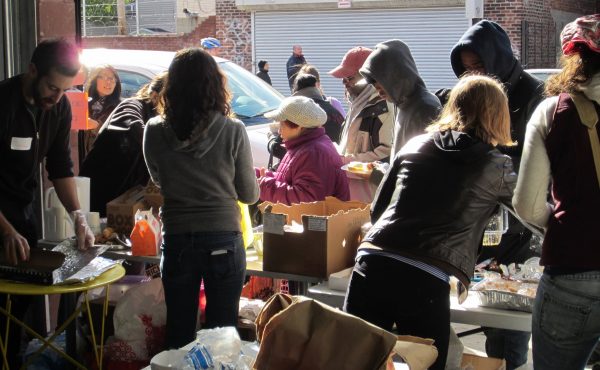 It also links volunteers with victims, allowing both groups to alert the other of what's needed and their ability to help.
But the site isn't just for the locals: Often after a disaster, people around the nation and the world, moved by photos and news stories, seek to help but don't know how. Recovers.org lets people everywhere know what's needed most and how best to donate it.
What is key, the O'Neill sisters say, is to capture public attention immediately after the disaster, before attention turns to another event. After a natural disaster, there's only a tiny window before the world turns its sympathy (and donations) elsewhere — so it's important to be prepared for every aspect of recovery, they say.
"After a disaster, there's a flood of goodwill," Kuryak said. "There are people who want to donate and people who want to volunteer."
Victims have seven days to capture 50% of the web searches about a disaster, according to Google Trends, said Caitria, now 28 and a researcher at Facebook. Recovers.org helps local populations respond immediately from disasters while waiting for government and other non-profit organizations to mobilize.
Some communities deploy the site as a preparation tool, but most places find the site after disaster strikes, Kuryak said.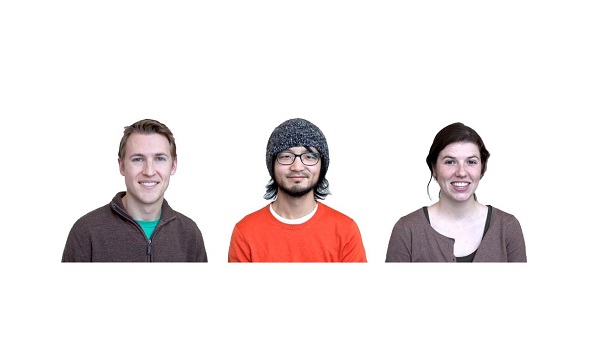 The organization now hosts more than 200 recovers sites for communities around the world. Each website has all the functions needed in one place — from hot shower locations to hot meals, sign ups to donate or volunteer, and ways to privately request help.
The software has been used for large and small disaster recovery/organizing efforts both natural and man-made, from a flood in a small town in Alberta, Canada, to wildfires in Big Sur, to Superstorm Sandy.
Last month, when massive flooding struck Neosho, Mo., the town used a recovers.org site to organize its recovery effort.
In Lismore, Australia, following a direct hit from a tropical cyclone in March, Maddy Braddon of Lismore Helping Hands, a volunteer group in the city, said the website became an "instrumental tool" to help more than 1,000 people affected by the disaster.
"Having a purpose-built website that channels the immense number of requests for help and offers of help made our recovery job easier and more efficient," she said.
Recovers.org sites also cover low-income countries such as Malawi, India and the Philippines, where some challenges exist, including reliable Internet connectivity and a language barrier, Kuryak said. "Though low connectivity does not preclude the usefulness of a Recovers site, it does make collecting needs, donations and volunteers through the site more difficult," he said.
Another challenge can be local support and traction, Kuryak said. "Similar to a problem we've seen in U.S. communities, when a site in a low-income community does not have support from local organizations or government, then the effectiveness of the site is reduced," he said. "Having 'buy-in' from local organizations and government increases both the awareness and trustworthiness of a Recovers site. Since Recovers is not an internationally recognized name, many new users are skeptical of using it."
The site itself is a volunteer effort. The next goal is to transition to a non-profit organization. "We hope to fundraise such that we can again hire a small staff to be truly on-call, helping monitor and manage the platform during large and often international disasters," Morgan, now 30 and an atmospheric scientist at the Weizmann Institute of Science in Israel, said.
"People should know that they can rely on these sites in their time of need," she added. "If we can empower communities, and especially local residents within them, with the right tools after a disaster, they can become the experts."
"This experience changed our lives, and now we're trying to change the experience."