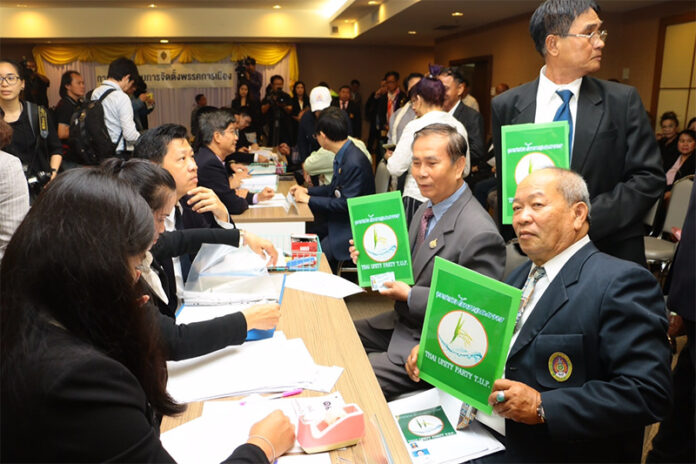 BANGKOK — Forty-one new political parties had registered their names by 1pm on Friday, the first day they could do so to signal their intent to contest the next general election.
As expected, better-known registrants such as the New Palang Dharma Party showed up early to be entered into the rolls while many unknown parties vied for the attention of the press corps who gathered to observe the proceedings at the Election Commission offices in Bangkok.
Forty-one parties had registered by 1pm.
Registration will continue during business hours on working days, acting commissioner Somchai Sritthiyakorn said.
No date for the poll has been set, though the leader of the ruling junta recently pushed back his promise to allow elections to February 2019.
Existing parties will be allowed to register their intent beginning in April. Otherwise, engaging in political activities remains banned by the military government which led the 2014 coup.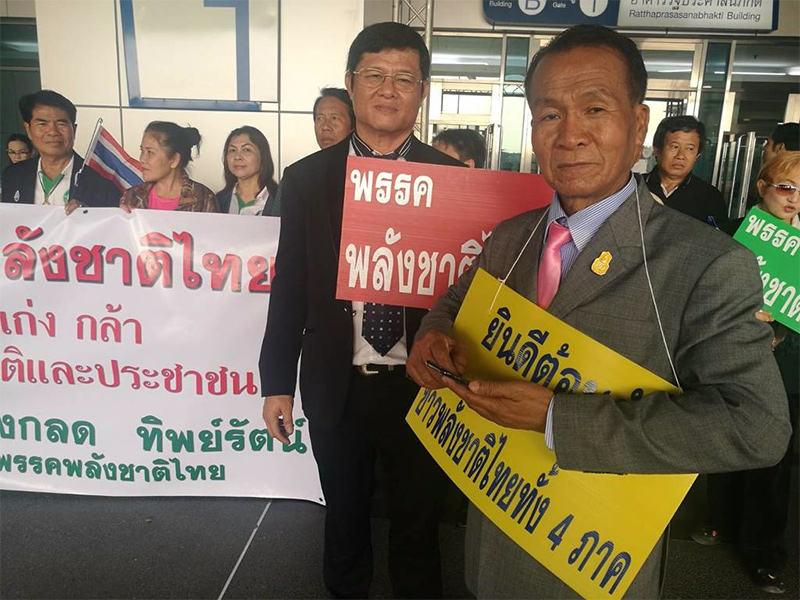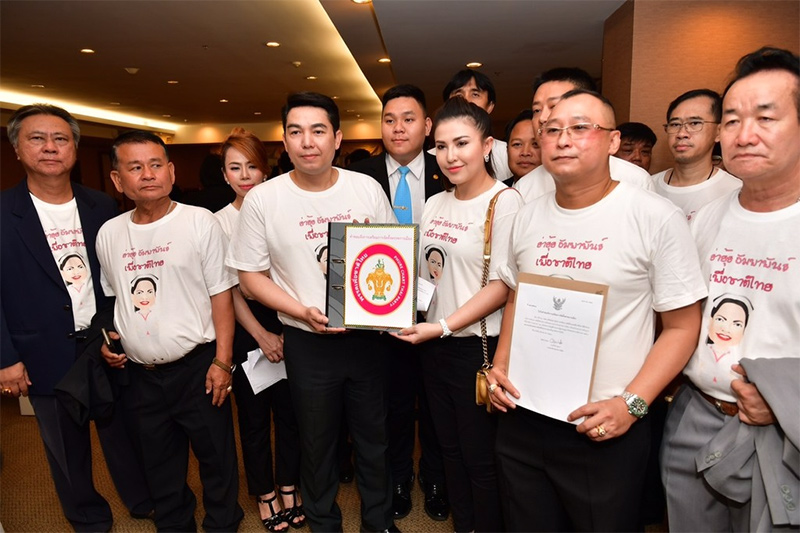 Story: Todd Ruiz, Pravit Rojanaphruk
Related stories:
Anti-Thaksin Yellowshirt Party to Be Revived With Anti-Corruption Mandate
Billionaire Foe of Thai Old Guard to Lead Progressive Party
At Least 10 New Parties to Register Tomorrow: Election Official
Suthep Says He's Done With Politics, Puts Kibosh on Rumors