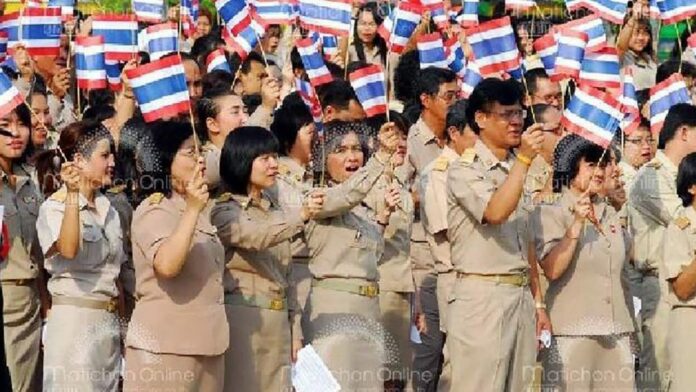 BANGKOK — A plan is in the works to raise the retirement age for government workers to 63 by 2024.
The current age of 60 would be increased by three years within six years' time, if a plan outlined in the Royal Gazette on Monday is implemented as part of a new national reform plan proposed by the ruling junta.
"The rules aren't in effect yet. The changes are still flexible," Wissanu Krea-ngam, deputy prime minister, said Tuesday. "The reform plan is aimed at changing important positions first."
The plan calls for raising the retirement age by one year every two years until 2024 to accommodate Thailand's greying workforce and "aging society."
The new retirement age would not apply to areas involving physically demanding labor. The reform plan, which contains proposals regarding the civil service and public health, was announced Friday.