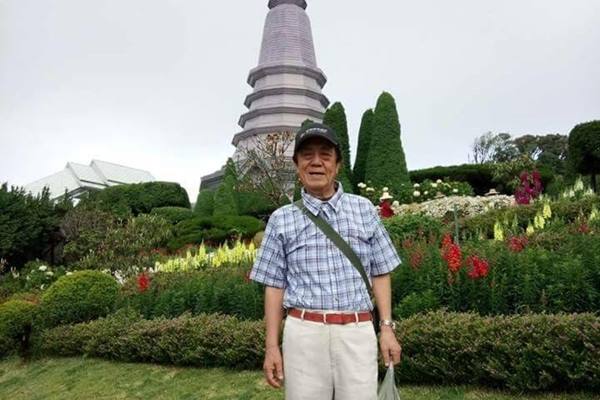 CHIANG MAI — Park rangers are searching Tuesday for an elderly Japanese tourist who went missing in a forest on Thailand's highest mountain.
Kinya Nakamura disappeared while hiking at Doi Inthanon with his son, according to local police chief Damnern Kan-ong. He was reported missing by his son at 1pm. Damnern believes 82-year-old Nakamura is still alive.
"We didn't find any body at the spot we consider to be the most dangerous," said Col. Damnern of the Chom Thong Police Station. "So we think he's still alive."
Damnern said Nakamura is described by his son as a healthy man with no known medical conditions. Those with information of Nakamura are advised to alert police at 05-334-1193.