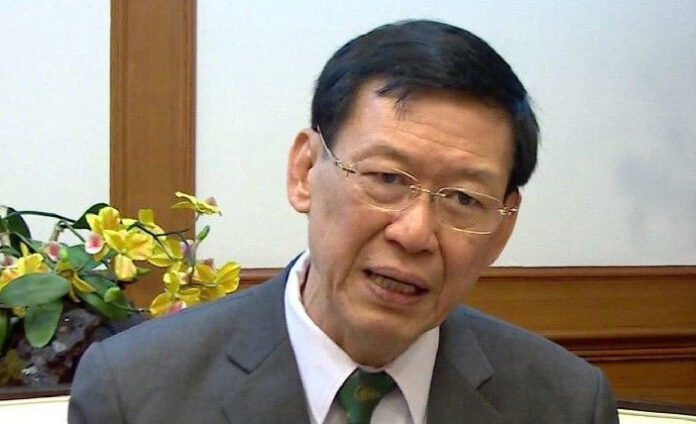 BANGKOK — A former senator on Tuesday went to the Election Commission to register a new political party that will support Gen. Prayuth Chan-ocha's return as prime minister after elections are held.
Saying Prayuth is the most honest and unblemished leader, Paiboon Nititawan said his People's Reform Party would support the junta leader serving as the new prime minister.
As required to complete the application process, Paiboon gave the commission a list of 1,441 prospective members and vowed to be able to obtain 10,000 members within four months, with at least 100 drawn from each province. The 64-year-old former appointed member of the senate, who served two stints in the upper house between 2008 and 2014, said the party would establish people's reform councils in each province to provide checks and balances on local governments to ensure good governance.
First there would need to be an election – February is the latest revised date – and meetings of registered parties to begin preparing. Deputy Prime Minister Wissanu Krea-ngam announced today that party representatives will be invited to meet government representatives next month to discuss the junta's plans to stage elections.
The high-profile former senator, who Prayuth once appointed to serve on the defunct National Reform Council, said the party would have three main policies. The first would be to increase the role of the public in providing a check on power. They also want to change laws regarding how the Sangha Buddhist authority operates to eradicate corruption. Finally, he vowed they would push for unspecified political reforms.