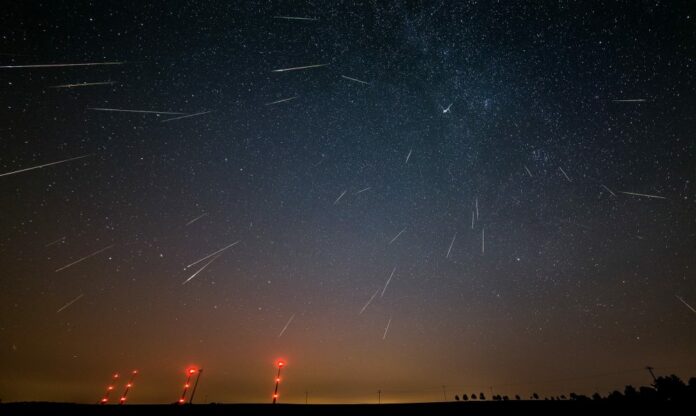 BANGKOK — Look up in the sky tonight after taking mom out to celebrate Mother's Day to see a meteor shower visible nationwide.
Keep your eyes to the northeast to see the Perseid Meteor Shower hailing down from about midnight until Monday dawn. It will be most visible at about 3am with a peaking rate of 110 meteors per hour, according to Worawit Tanwutthibandit of the regional public observatory in Chachoengsao.
He however warned that some could miss the occasion, as overcast skies are highly possible during the monsoon season.
The Perseids is one of the brightest meteor showers and occurs annually between mid-July to late August. It usually peaks Aug. 12 for the national holiday, earning it the Thai nickname of "Mother's Day Meteor Shower".